Alonso adjusts plans for 2020: will not make the IndyCar in full
The Spaniard will always consider the Indy 500, but he discards a season in the US: "It's too big a commitment".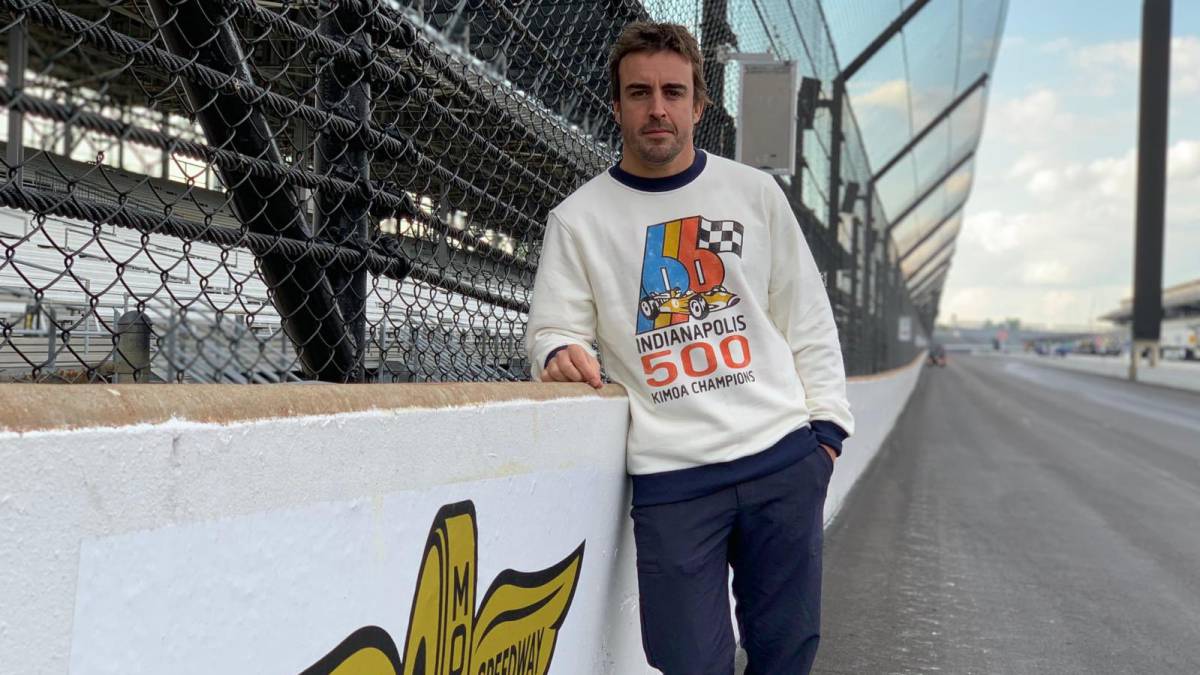 Alonso, Indianapolis and the history of the Triple Crown. To return to. And he will return to win or he will stay at home. How, with what equipment ...? "The truth is that I do not know if I'll be back with McLaren, the moment I consider the possibility I would have to see what options there are." 2 If I go back to Indianapolis, I'll choose the one that I think is most competitive. that I will always have in consideration, but I still do not know what I will do next year, there are a couple of things pending and we have to see how everything evolves, "said the Spaniard in the Le Mans World Resistance Test.
Y makes clear One thing: "If I do Indianapolis, I think the way to do it will be with a single race again." The whole season is too big a commitment in terms of races, preparations ... If you go there it's to fight for the title, not for Go for a tourist. " Fernando knows that he will always be required to be ahead, so he discards the entire IndyCar championship next year.
"My idea is that wherever I go to win, and in this case in the IndyCar to fight for the title you need to do a lot of simulation and a lot of preparation, it's a lot of new circuits, that takes a lot of commitment, it's too much. And doing three or four Indianapolis preparatory races does not make sense, because the Indy 500 is the first race In an oval of the season, only one race is enough, "he concluded.
Photos from as.com