Agostini: "Márquez only fails in one of every ten races"
The winner of 15 motorcycle world championships also ensures that the regularity of Catalan during the races makes him the pilot to beat.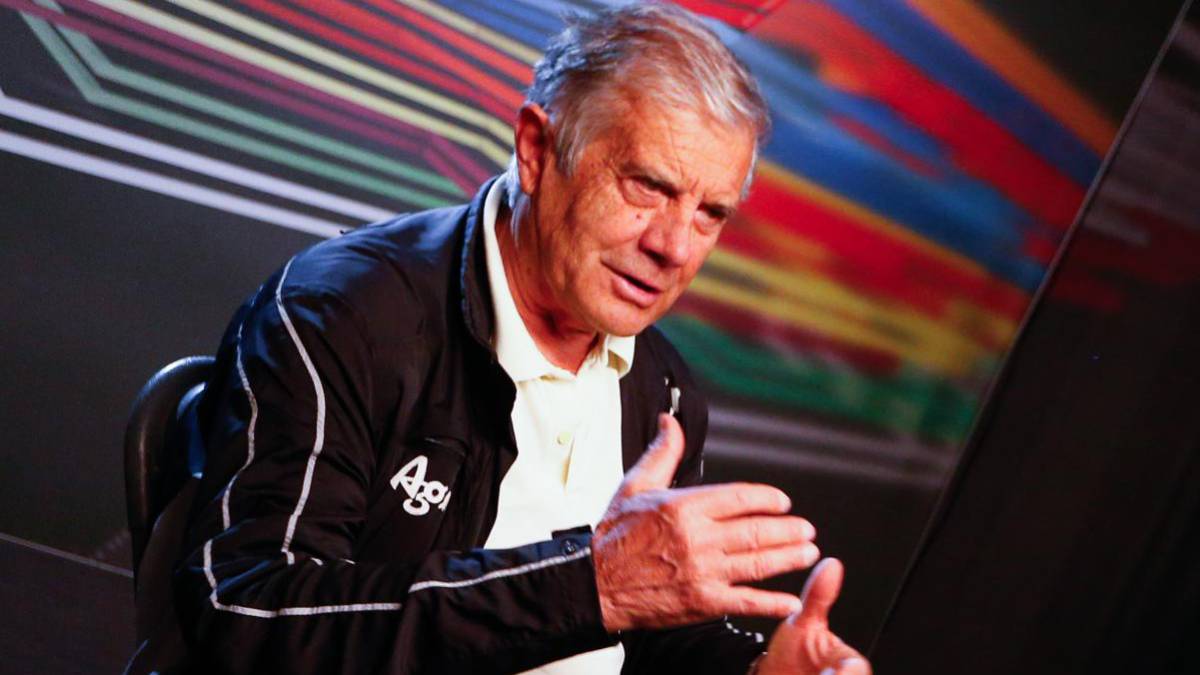 With 15 world titles, Giacomo Agostini is one of the great legends of motorcycling. Therefore, his voice is one of the most authoritative in the world of two wheels. The Italian, in an interview granted to the web portal 'Corsedimoto', has made a review of the current World Motorcycle Championship.
Agostini, which witnessed the victory of Petrucci at the Italian Grand Prix in Mugello, was questioned about whether Marc Márquez He seemed less unbeatable after Ducati's victory. "Nobody is unbeatable. The important thing is to be able to win as many races as possible, it can happen that you do not do it at some point during the championship He is also defeated, but once in 10!", Agostini assures .
Also offered his point of view on Valentino Rossi. The Yamaha rider is living a complicated season in which he is fifth in the World Championship with only 72 points. "We must understand that the years go by for everyone. For example, in football, it would have been impossible to see Maradona behaving at 40 as he did not even have half the same, the same applies to athletes like Cassius Clay or many others, even if you are young at 40, you are dealing with children with a decidedly different mentality ", explains Agostini.
In addition, compared current motorcycling with the one that existed at the time." As a scenario, I must be honest, I prefer "My world." In my time, however, the dangers were much greater: a pilot died every two weeks, and we began to think: "Maybe I was gone in an hour." Today they do not think: there are suits, helmets, airbags , safe circuits.These events may happen again, but less often.My environment, however, was more human: everything was a matter between pilot and mechanics.There is now so much technology that they have computers to understand when to r ", comments.
Finally, the Italian gave his opinion on who is the favorite to win the World." In MotoGP is Marquez, who is currently the strongest. He is the world leader and the defending champion, he is certainly the driver to beat. I hope Ducati can try to counteract it, even Suzuki is doing very well. In MotoGP, Márquez is very regular, if not the first is the second. It is true that anything can happen, but it is clear that in the queen category it is the favorite ".
Photos from as.com