After Hazard, the fans ask Florentino to sign Mbappé
With the stands of the Bernabéu sporting a spectacular entrance in the presentation of Hazard, the public surprised with the request in unison of the signing of the French PSG.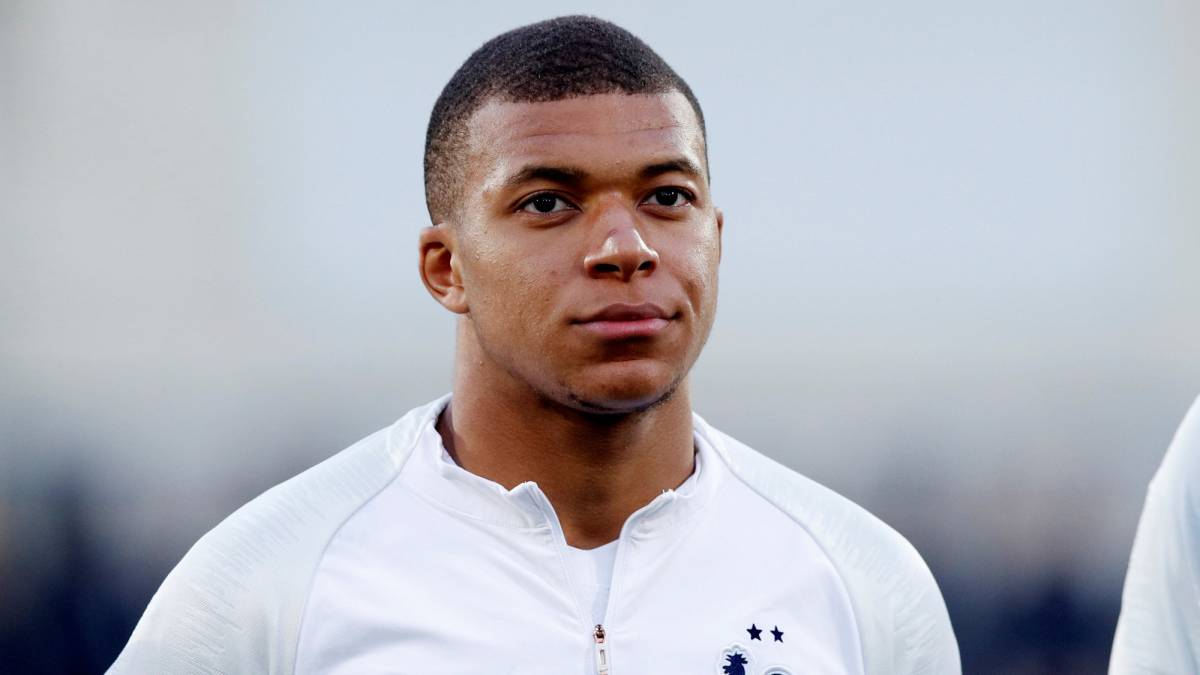 This Thursday came Hazard (28 years old) to Madrid (28 years old). The Belgian is the first Galactic since Bale, for which the white club signed 101 million in 2013. The best example that the Real Madrid was eager for a great signing was that the Bernabéu responded with a spectacular entry. But the white fans want more, so he left it obvious to Florentino. The chosen one is Mbappé.
Only five minutes before the family of Hazard left the box and the act of its presentation began with a video of the best goals of his career, the Real Madrid remembered the PSG striker. Suddenly, all the Bernabéu in unison began to chant: "We want to Mbappé, we want to Mbappé!" .
The French striker was about to sign for Madrid during the summer of 2017, but finally chose to opt for PSG. However, considers that his stage in the PSG is already exhausted and Real Madrid dreams of his signing. Florentino has a job ...
Photos from as.com