About 500 members, on the waiting list to be paid
There is hope for the new campaign in Second and, from July 10, will opt for seats that leave free subscribers who have not renewed their card.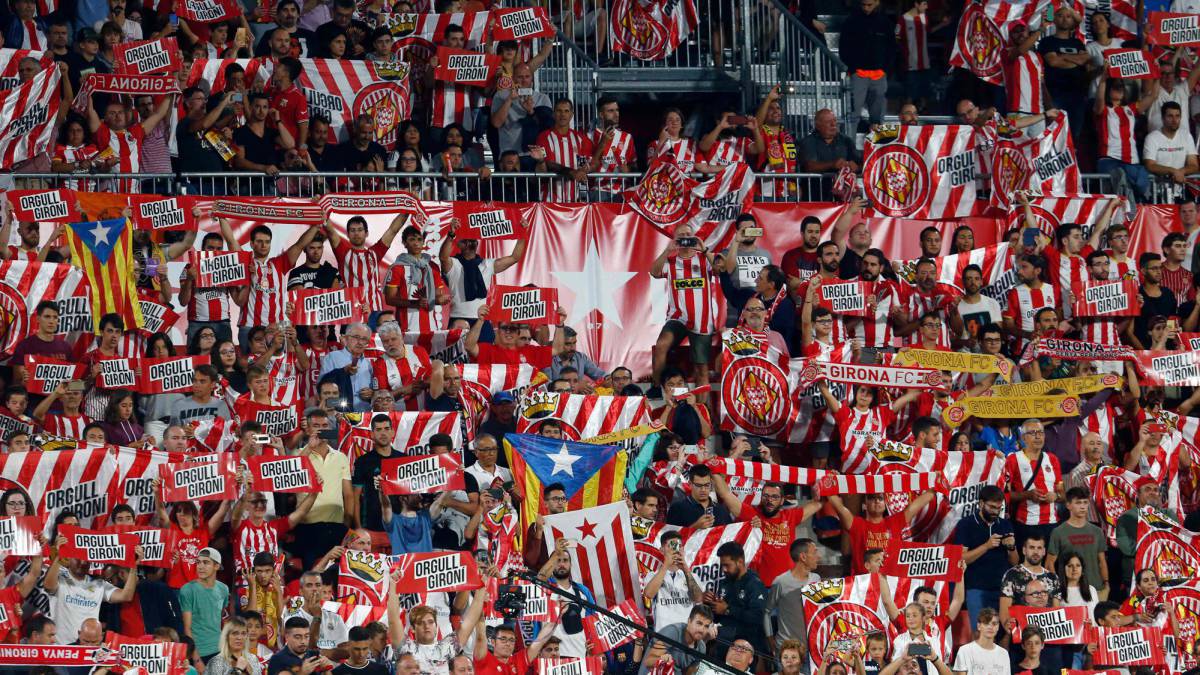 Despite the descent to Second, the illusion has not been lost in Girona. The Atletico club reported on Tuesday afternoon that about half a thousand members have already applied to register as new subscribers of the entity . There is optimism and hope to return to First as soon as possible. These rojiblancos partners who are now on the waiting list are those who did not have a subscription and now try to get a seat in Montilivi for the new campaign.
All members wishing to access a location in the stadium next season must register on the waiting list that appears in the member's area of the club's website. They must also do those who already appeared from last season on the waiting list and in the end could not access a seat. The registration period in the waiting list will be extended until July 7 and the order of the list will be marked by the number of members and governs the possibility of accessing the priority ticket. As of July 10, after the period of renewals and changes of the current subscribers has expired, the seats that subscribers of season 18-19 have not renewed will be made available to members of the waiting list.
For the next campaign, as for the extra stands that were installed in First, only the one that was placed in Preferred will be followed (North and South Gol will disappear). In this way, the capacity of the Montilivi stadium will be 11,200 spectators. And the prices of the installments go from the 100 euros in Gol to the 450 for Tribuna.
Photos from as.com