A subscription dedicated to Reyes and with cheaper prices
Sevilla presents its subscription campaign with cards 8% cheaper for adults. "Because more than my heart, your shield beats me", is the motto.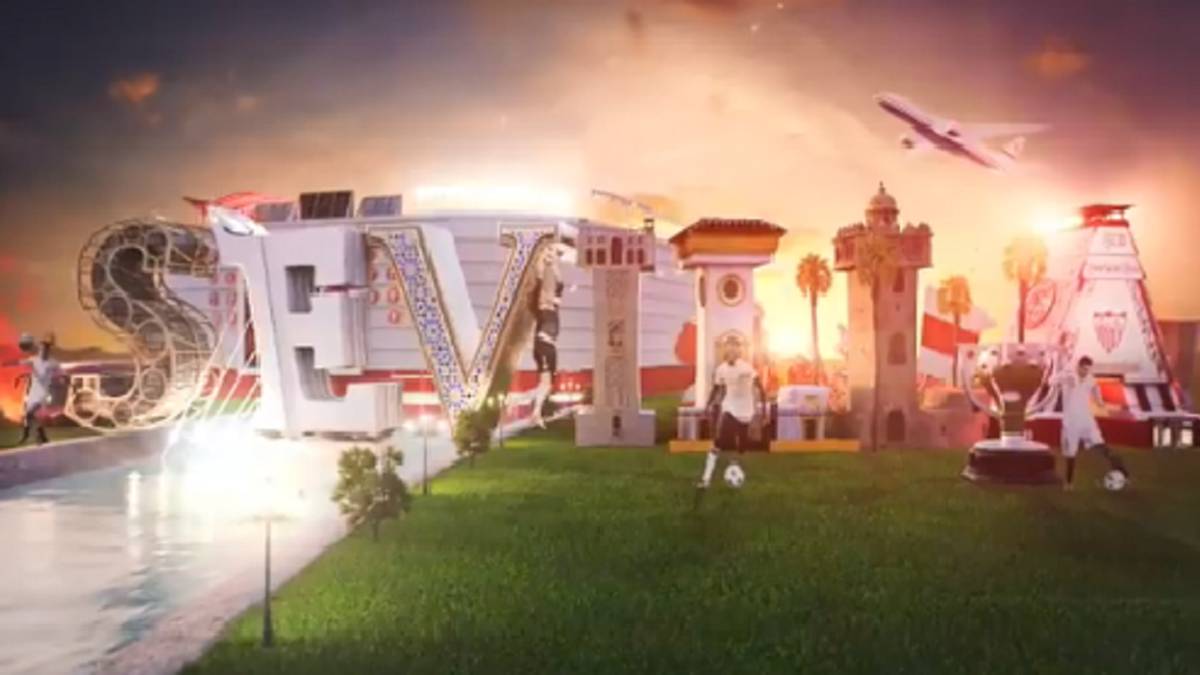 El Sevilla today presented its subscriber campaign through social networks and with several differential lines compared to last year. The club lowers the price of their subscriptions by 8% in adults and 7% for the smallest, while there will be a full season ticket and another one of Liga.
The club wanted the card of this campaign to be a tribute to José Antonio Reyes and through the presentation video he sent the message "Because more than my heart, your shield beats me" . One of the novelties is that the 'Solo League' will be enabled in all areas of the stadium. Prices in Gol Norte and Gol Sur will go from 250 euros to 340. In Fondo, prices will go from 295 euros to 375. In Preference, while, prices will be 495 (Liga only) to 585 (Total Subscription) .
One of the changes is also executed with the Traditional Trophy Antonio Puerta. The subscriber will have to activate his card with the payment of one euro for that appointment so that more seats can be released among those partners who do not attend the appointment and thus improve entry respect to other seasons. This Monday starts the period of renewals online.
Photos from as.com