"It's a shame for Vettel ..."
The German had a problem in the air pressure of his engine and could not go to Q3. "Here we should be close to being 1st and 2nd," said Leclerc.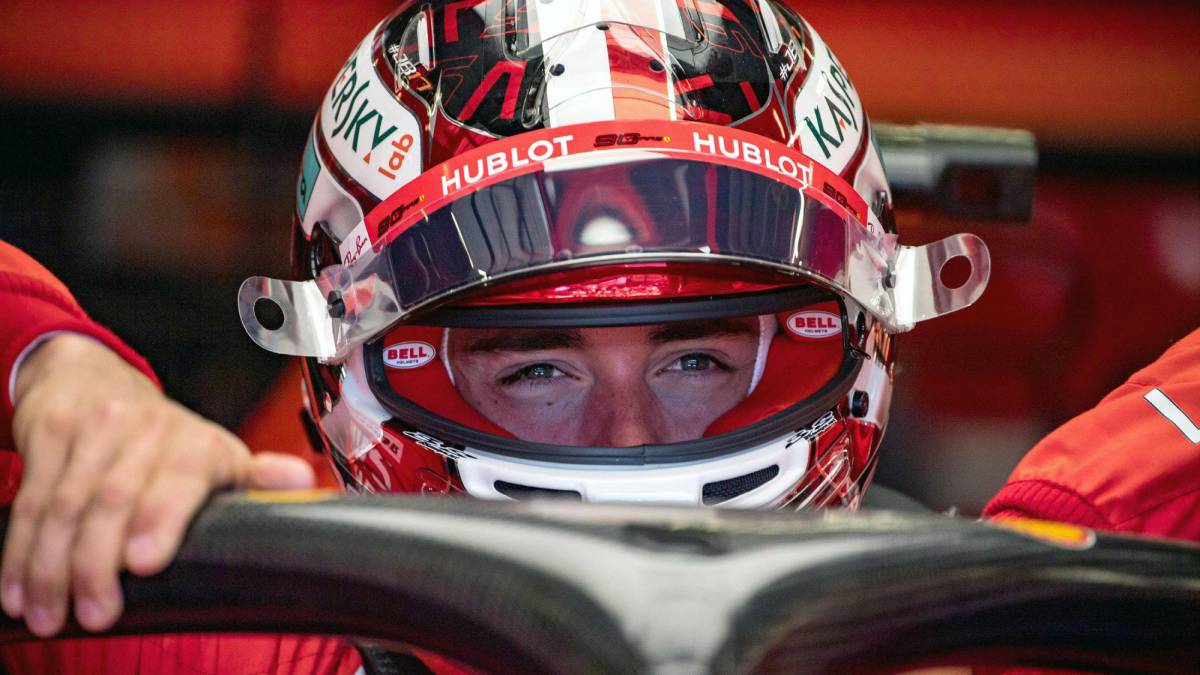 Second pole for Leclerc in a circuit he likes. Here he took pole and victory in GP3 and F2. "Since Paul Ricard I changed my way of working the Q3, although it is true that Austria is my favorite track and it fits my riding better, I am comfortable on the track, let's say that's it," said the Monegasque after his impressive performance in qualification: "I am really happy, we were competitive from the Free 2 and I was able to do a good lap in Q3, I am very happy for the pole of the team, but it is a pity for 'Seb' because the two cars had to be close to the first and second positions ".
In Canada, the 21-year-old was not informed by radio that his partner had a penalty. This time he was warned of the faults in the Vettel engine, it seems that it is a problem with the air pressure in his engine: "Yes, I was informed, I do not know exactly what happened, but they warned me that there were problems with your car but they did not care about me I do not know if they were worried, maybe they did not tell me. "
The risk in the race is that their strategy can not be identical to that of Mercedes or Red Bull, because their rivals start with medium tires while he will do with soft: "We did analysis after the Free 2 and the soft tire looked good. We are happy with our strategy, it is different from the Mercedes and Red Bull" .
Then, the Ferrari already works ? "Our main problem in the last races was in the front, we tried changes in the set-up philosophy and they look much better, maybe it was not a big step in the previous races, but here it works perfectly, we're in better shape than in the Last Grand Prix Friday did not look bad compared to Mercedes and Red Bull, we are quite happy this weekend and I think the start will be very important because there is a straight, we are usually fast on the straights, but it is clear that for now it is promising ".
Photos from as.com