A planetary tour: Barça can go to Japan, Russia and the USA
Barca could play in St. Petersburg back from Japan and then go to the United States and play two more games on August 10 and 13, according to Mundo Deportivo.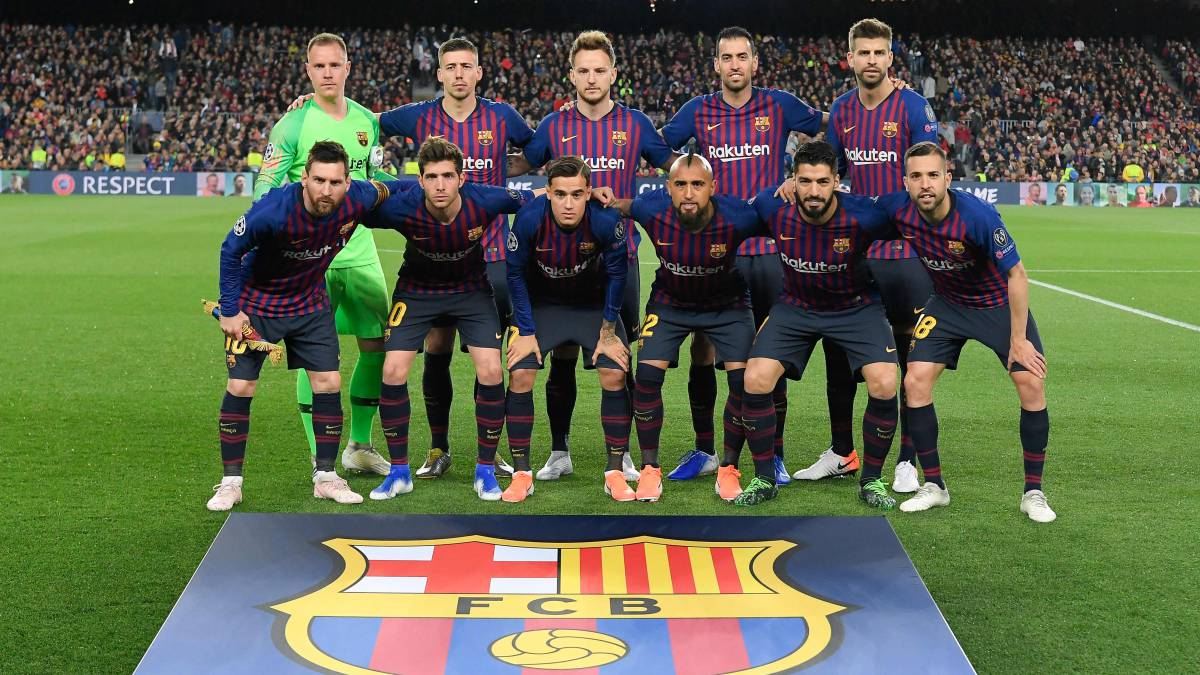 According to journalists Sergi Solé and Gabi Sans of Mundo Deportivo, , Barça tries to square a planetary tour that could lead to three empires: Japan, Russia and the United States. In addition to the already confirmed matches against Chelsea in Saitama (July 23) ) and Vissel de Villa, Iniesta and Samper in Kobe (July 27), the Barça club works to make cash this summer in two other important markets for Barça.
Back from Japan, and always Mundo Deportivo, Barça would be measured at Zenit St. Petersburg on August 1. Then Barca would return to Barcelona, where would play the Gamper trophy against Unai Emery's Arsenal. Once the club was left without options to play the Champions , the azulgrana club could play in the United States on August 10 and 13. The key to be able to play in the United States to make a good box is that Messi would already be part of the team. Except capital surprise, the Argentine will not go to the tour of Japan. His absence prevented Barca from extending the Japanese tour to China since the cache of the Catalan team is much lower without its star. Thus, before the start of LaLiga 2019-2010, Barça could go through Russia, Japan and the United States.
Photos from as.com