A message from Cañizares about the death of Reyes causes controversy
The former footballer of Real Madrid and Valencia considered that Reyes "did not deserve a tribute as if he were a hero" although he later rectified and said that "he deserved a tribute for his football career".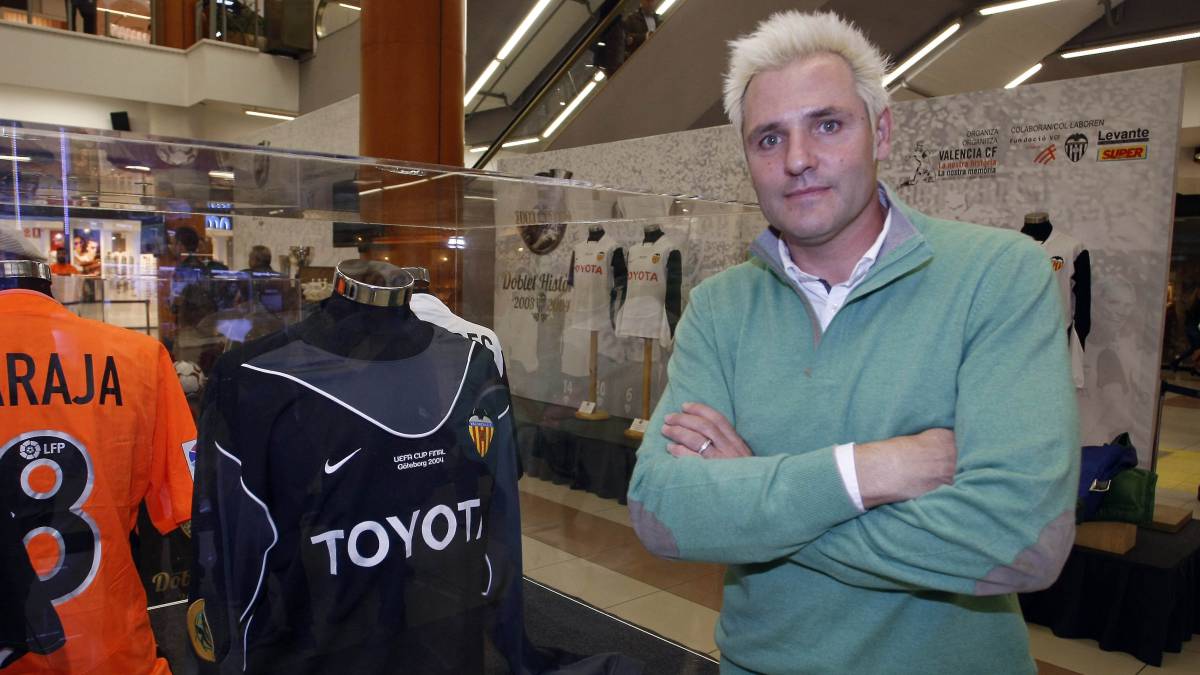 The death of José Antonio Reyes after the traffic accident he suffered on the A-376 highway linking Seville with Utrera, his native town, caused that all the world of football was in shock at the tragic news of the day.
However, A few hours after the aforesaid accidente occurred, the first controversy, planted by the former Real Madrid and Valencia soccer player, SantiagoCañizares, occurred with this first message he posted on his Twitter account: "Circulate with excessive speed is a reproachful attitude. In the accident there have been victims in addition to the driver, Reyes does not deserve a homage as if he were a hero, but that does not mean that he regrets what happened and that he prays for their souls. I find it intolerable in the one who rejoices. "
Ant criticism received by that first tweet, the former goalkeeper did not hesitate to step forward to qualify his words: " Maybe I did not explain myself well. Of course it deserves a tribute and a great memory for his career and contribution to football "added Cañizares, who settled with a message of condemnation to the" insensitivity, and invite reflection on how many mistakes we made ".
Not all were critical towards the former goalkeeper, teammate of Kings in the national team during the World Cup in Germany 2006, many also positioned themselves according to the opinion he expressed about it.
Photos from as.com