A fan of the Raptors apologizes with flowers with Durant
He sent a bouquet and a note to the offices of Golden State Warriors to apologize to the forward for the behavior of the fans after his injury.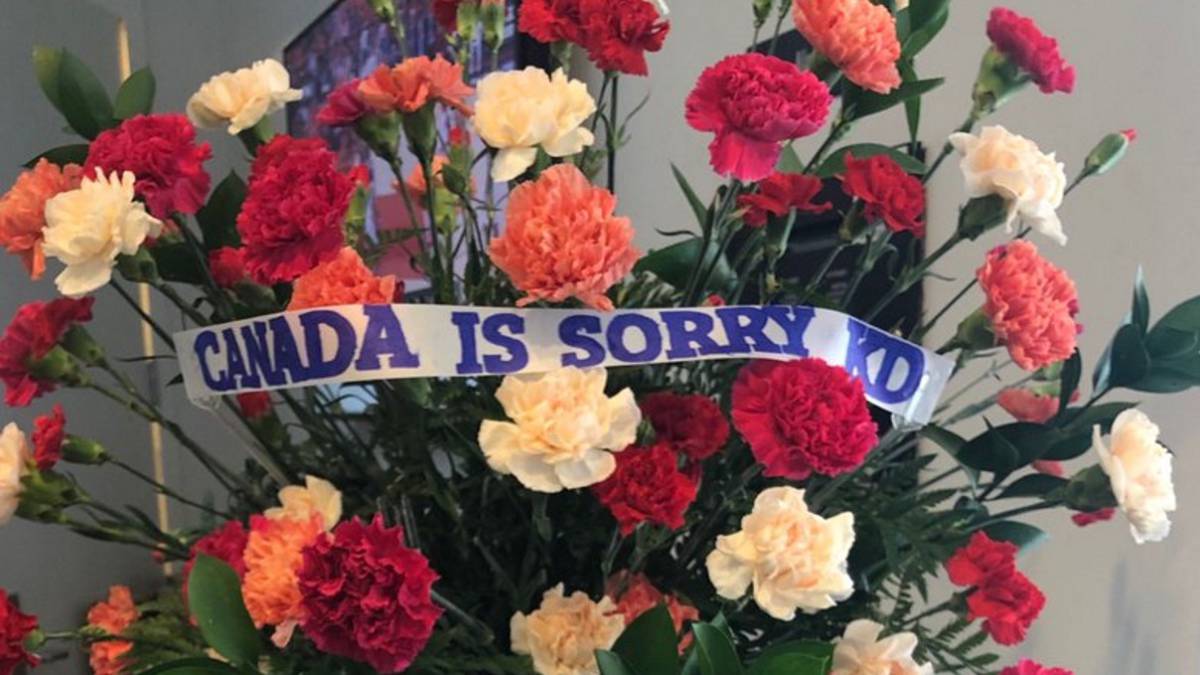 Toronto Raptors fans were the target of criticism with passion for Kevin Durant's injury. The forward suffered a tear in the Achilles tendon in the second quarter, after only 12 minutes on court.
"It was disgusting, it was absolutely ridiculous, I can not even explain with words how angry he was," said Klay Thompson after the win by a point (105-106). "I could not believe it, it seemed unreal, no class, no class, Canadians have always seemed very nice people but this time they have not had anything of class," said Draymond Green in turn.
"I apologize in name of Canada "
However, that bad image has begun to be repaired. An anonymous fan sent a bouquet of flowers to the Golden State offices and a note as an apology. "I can not even believe that those foolish Raptors fans cheered when they saw that you were injured I was watching the game and I felt horrible, it was a total shame, I apologize on behalf of Canada. I pray for your recovery," the letter read.
Durant was operated on Wednesday and all the forecasts indicate that he will miss the whole next season: the average recovery of this injury varies between 6 months and a year, although the average for players of his age (30 years) is usually closer at 9. That, if KD does not have bad luck: according to the NBA, a 2013 study recognized 18 players who had suffered that injury between 1988 and 2011. Seven of them never played again, while the remaining 11 returned, but with a decrease in percentages and track minutes.
Photos from as.com