A Bola: The signing of De Tomás by Benfica is closed
According to the Portuguese newspaper, both clubs reached an agreement on Thursday for the transfer of the striker after accepting the demands of the player from Lisbon.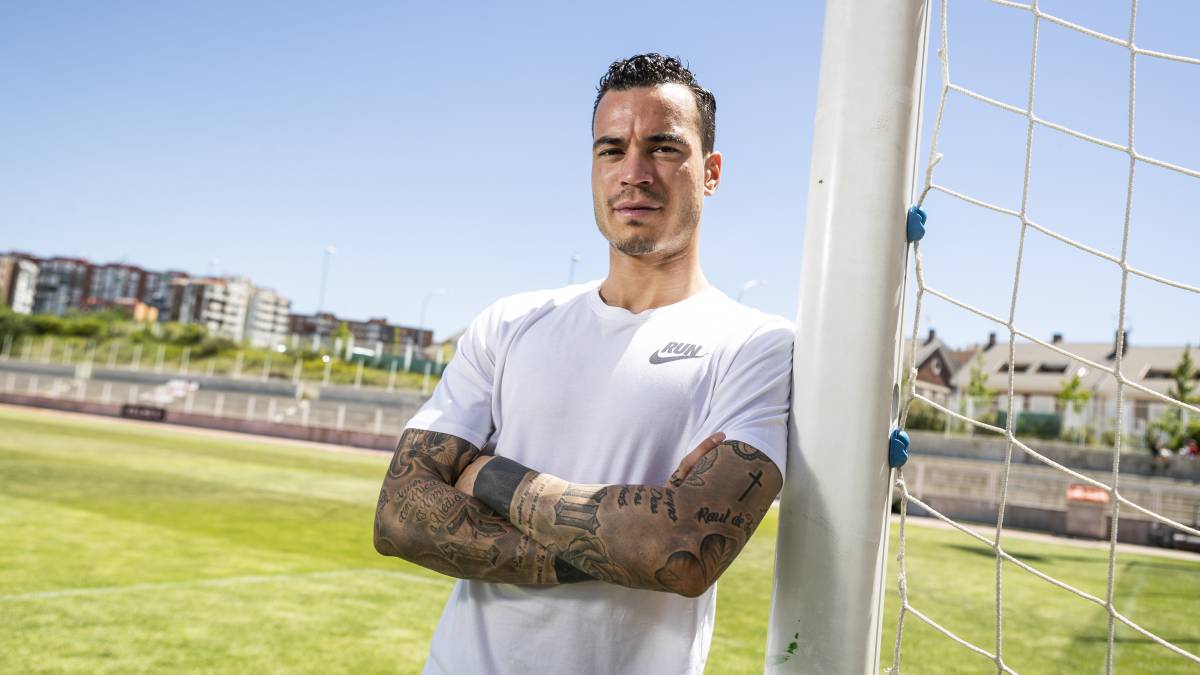 The march of Raúl De Tomás towards Lisbon is a closed case. According to A Bola, Benfica and Real Madrid reached an agreement on Thursday for the transfer of Real Madrid striker once the Lisbon club accepted the economic demands of the player, who would have requested a salary of close to two million euros per year, when initially the Lisbon entity had offered a million and a half.
As soon as the signing is made official and all the details are known, Real Madrid will have taken another step in their particular operation after the sale of Marcos Llorente to Atlético de Madrid ( 40 million euros). To this must be added those that will close soon (Kovacic to Chelsea for 45 million euros and Theo to Milan for 20 million euros), la James to Naples and the marches of Odegaard (ceded) and Borja Mayoral to the Royal Society .
The 38 goals scored by RDT in the Rayo Vallecano the last two seasons and the interest shown by other teams have pushed the Portuguese champion to make an economic effort that will not excessively reduce their finances after the more than imminent sale of Joao Félix to Atlético of Madrid for 126 million euros. Taking as a reference the clauses of each member of the staff of Benfica, A Bola adds that the clause of termination that will De Tomás will not be less than 60 million euros.
Photos from as.com