A Bola: Oporto joins the bid by Raúl de Tomás
The club of O Dragao adds to the interest of Benfica for the striker. The president of the portista club wants to achieve its assignment and include a purchase option in the contract.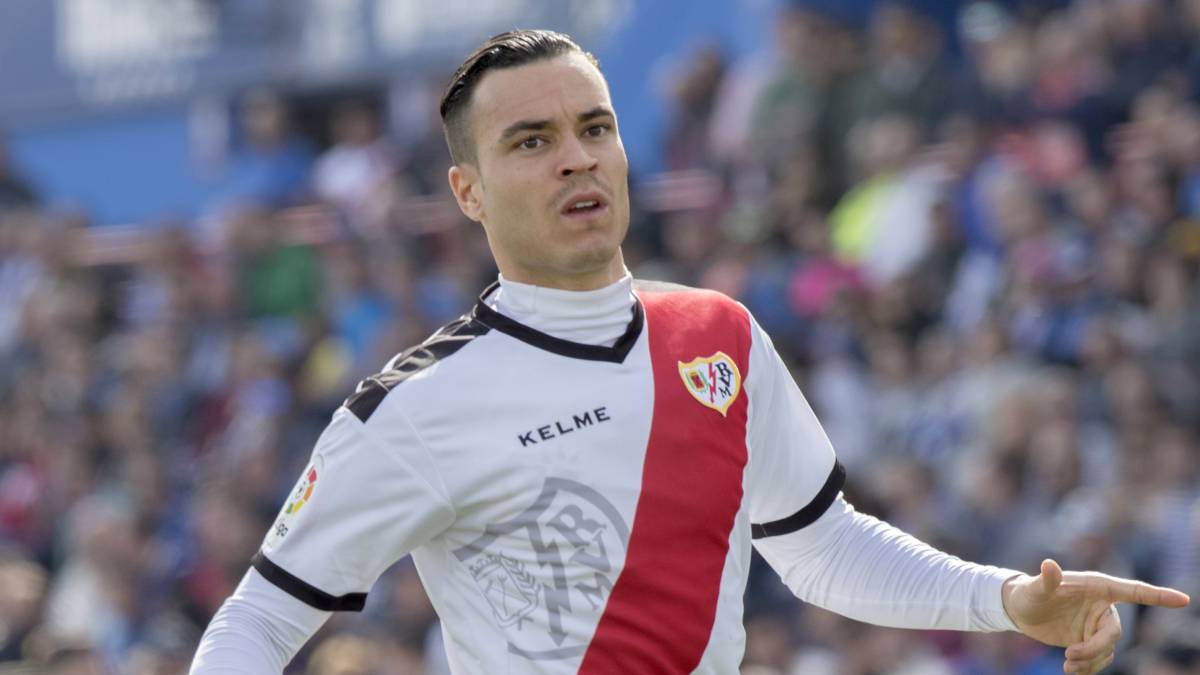 For several days, in Portugal they have linked Raúl de Tomás with Benfica. This Sunday, the newspaper O Jogo claimed that the Lisbon club is already negotiating with Madrid to achieve the signing of the striker, in exchange for 18 million euros. Benfica's interest for the Madrid player has been strongly linked with Porto. According to information from the newspaper A Bola, the O Dragao club intends to beat your great rival in the fight for De Tomás.
A Bola adds in his information that the president of Porto, Pinto da Costa, wants to make use of his good relations with Florentino Pérez to take the cat to the water. The intention of the leading portista is to get Raúl de Tomás on loan for the 2019-20 season and include a purchase option.
Raúl de Tomás has scored this season 14 goals in 34 games with Rayo Vallecano. Its good performance has been worth it for the two big Portuguese want him in their ranks next season. The salary of Raúl de Tomás in the Vallecano team was three million gross per season, an amount that both Benfica and Oporto can assume.
Photos from as.com