Zion Williamson thrills Sean Payton
The head coach of New Orleans used his Twitter account to share an image of the NCAA sensation player as a member of the Louisiana team.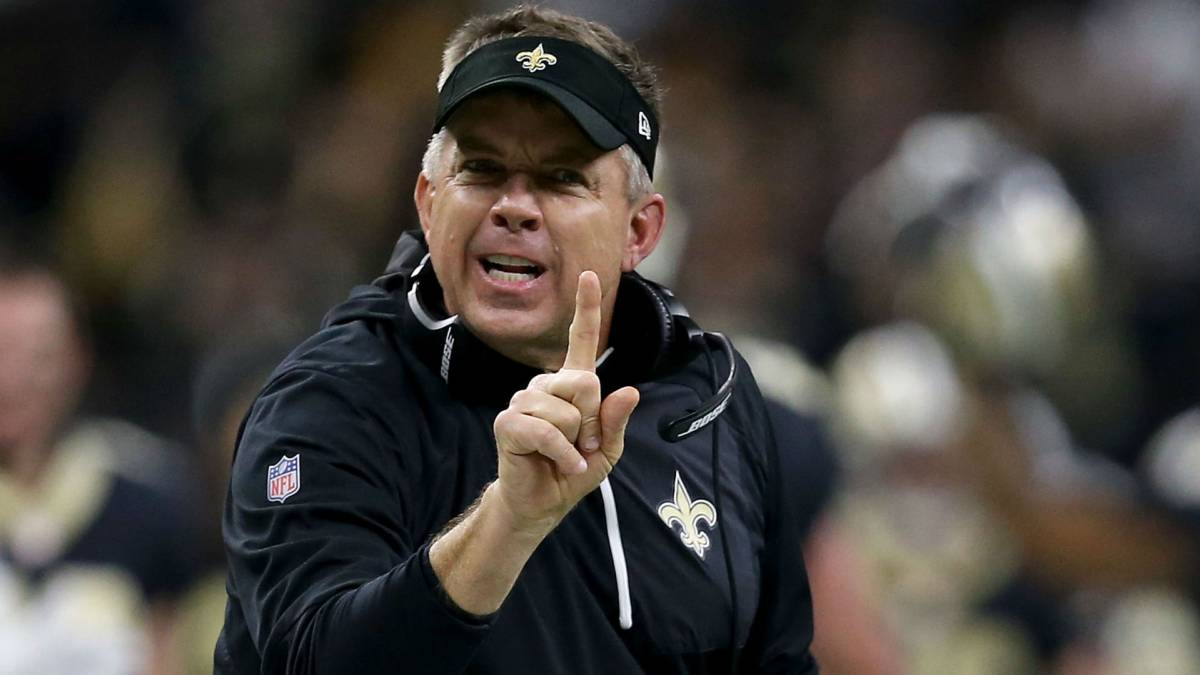 When all of New York jumped for the possibility that the Knicks could recruit Zion Williamson with the first overall pick in the NBA Draft, fate played a trick on them and in the draft lottery the beneficiaries were the Pelicans.
Now all of New Orleans is excited about the possibility of having the best collegiate basketball prospect in their NBA franchise. The above does not leave out even Sean Payton, head coach of the Saints.
Through his Twitter account, the head coach of the NFL organization posted an image created in Photoshop of Williamson using the uniform of the Saints; In addition, he wrote the message: "Keep it in mind."
Although it seems only a simple message to motivate the former member of Duke University to join the Pelicans, photography has a reason to be. A week ago leaked a video of Williamson throwing a football ball with great power and precision.
The advantage for the young athlete is that if you do not succeed in basketball, you can make the jump to the sport of the tackles, tal and as Tony Gonzalez and Jimmy Graham did.
Photos from as.com