Zion signs autographs to the children to not be like Anthony Davis
He explained it in a documentary that was done to him when he played in high school: "Davis and Wall rejected me when I was a kid and that hurts".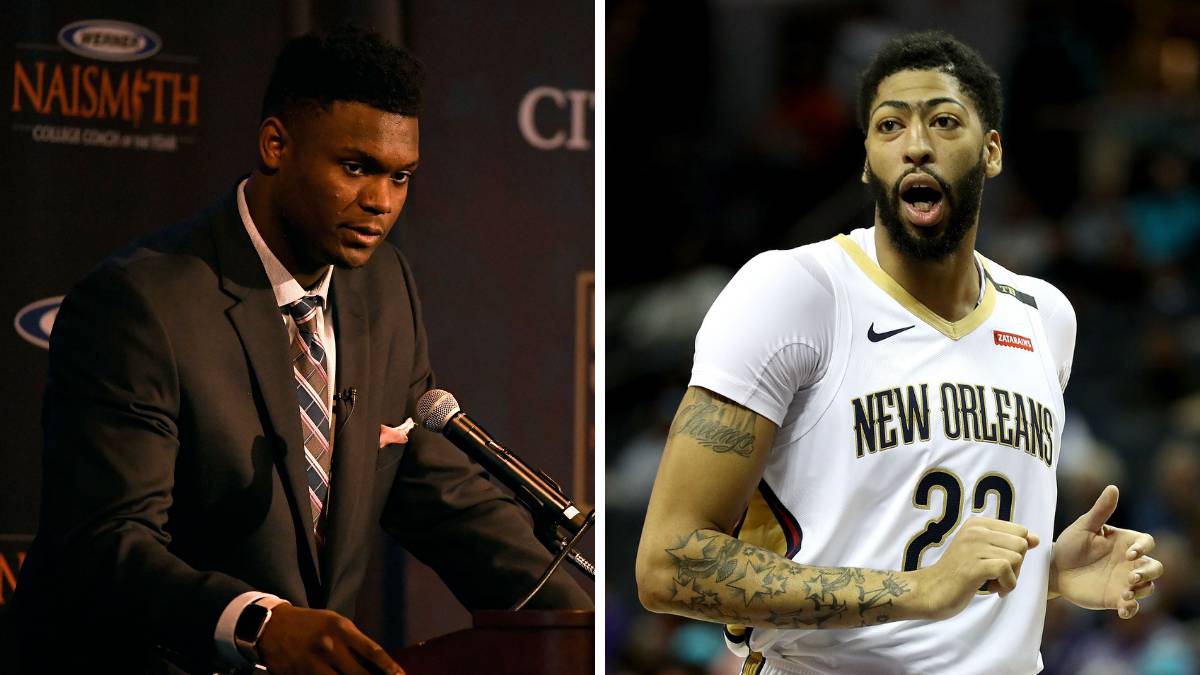 Amazing video that has recovered the New York Post. This is a documentary made to Zion Williamson in 2016, during his high school years in South Carolina. Even then he was a star at his level and his name was known throughout the country. To the point that they made a film about their day to day. But as the destination is capricious una of the phrases that the player said in that documentary has taken a new dimension.
What you need to know about Zion is that he signs many autographs. Very many. You can be minutes and minutes in a row with fans who ask you. And especially with the little ones. The reason was explained by him three years ago: "When I was little I looked for high school players and asked them for an autograph, but sometimes I did not get them and that hurt me, I always said that when I grew up I did not want to be like that. every autograph that a child asks me, no matter how long it takes to do it ".
A way of seeing things worthy of applause. But who was directly responsible for this way of acting with the fans? Here comes the striking. It's about two people and one of them could be his new teammate: "I try to sign every autograph that a child asks me in. I do not want to reject them because I know it would hurt them, because it hurts me." Anthony Davis and John Wall they rejected me, so I'm going to try to sign everybody ".
It's likely that they will not even coincide, since Davis has been trying to leave the Pelicans for months. But there is the possibility that they do share costumes if, as everything seems to indicate, those from New Orleans choose Zion with the first draft pick. It would be curious to see how the young promise reacts when being next to someone who did something he did not like and has not forgotten. To the point of molding his own way of acting to not be the same as him.
Photos from as.com