Zidane went to Clairefontaine to attend an intensive course
The coach of Real Madrid traveled to the headquarters of the French Federation to attend an intensive course for coaches that he received from Guy Lacombe, his first coach.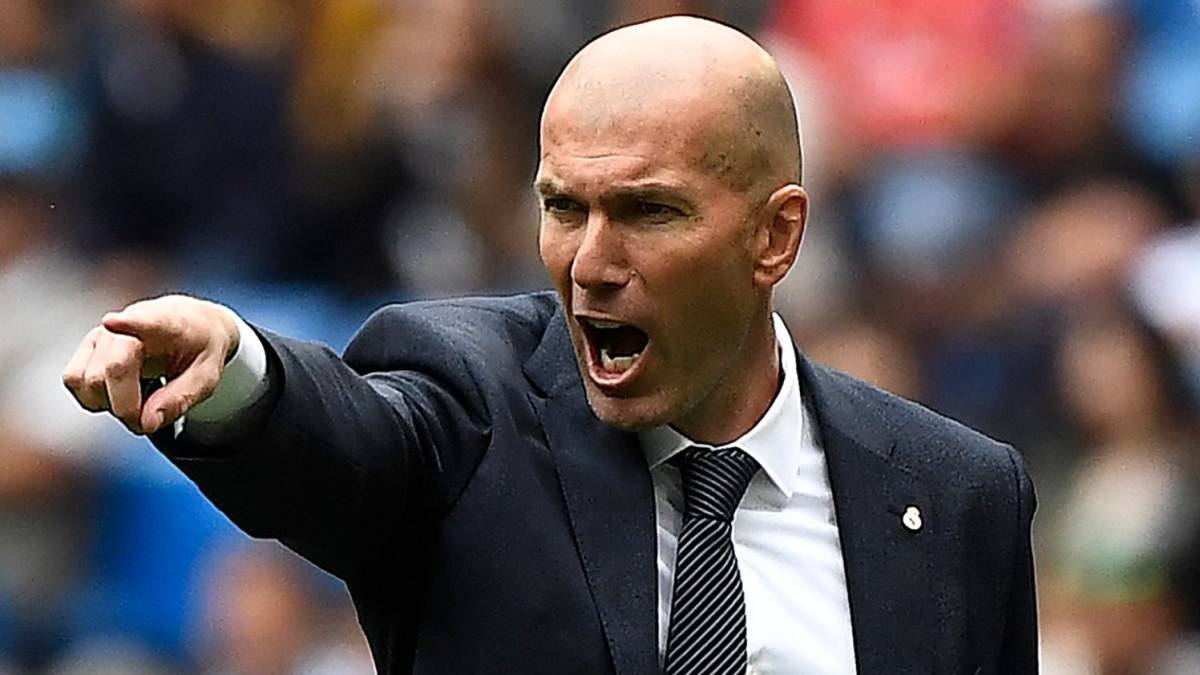 Zidane does not stop for vacations. Said and done, the coach of Madrid has been the first two days of this week in Clairefontaine, outside of Paris, where the headquarters of the French Football Federation resides to attend an intensive course for trainers. Together with the Madrid coach they have been his teammates in the coaches course (he finished it in May 2015) as Bernard Diomede (French U-20 coach, who will compete in the World Cup in Poland from May 23 to June 15), Willy Sagnol, Claude Makelele, Eric Roy, etc.
These training sessions are provided by the DTN (the National Technical Direction), which is the French organization that deals with the whole technical issue of the coaches, and which is offered to through the BEPF (the association of high-level coaches). These courses are produced every three years after they have graduated. The person in charge of giving them lessons was Guy Lacombe, who curiously was Zidane's coach at the beginning of his career at Cannes (he directed him between 1988 and 1992). Now rest a few days. He already warned him before the game against Betis: "I'm not going to go on vacation very much ..."
Photos from as.com