Zarco responds to KTM's criticism: "This is hard for everyone"
The Frenchman has spoken before the accusations of the CEO of the Austrian brand and in spite of the difficulties, trusts that the situation improves.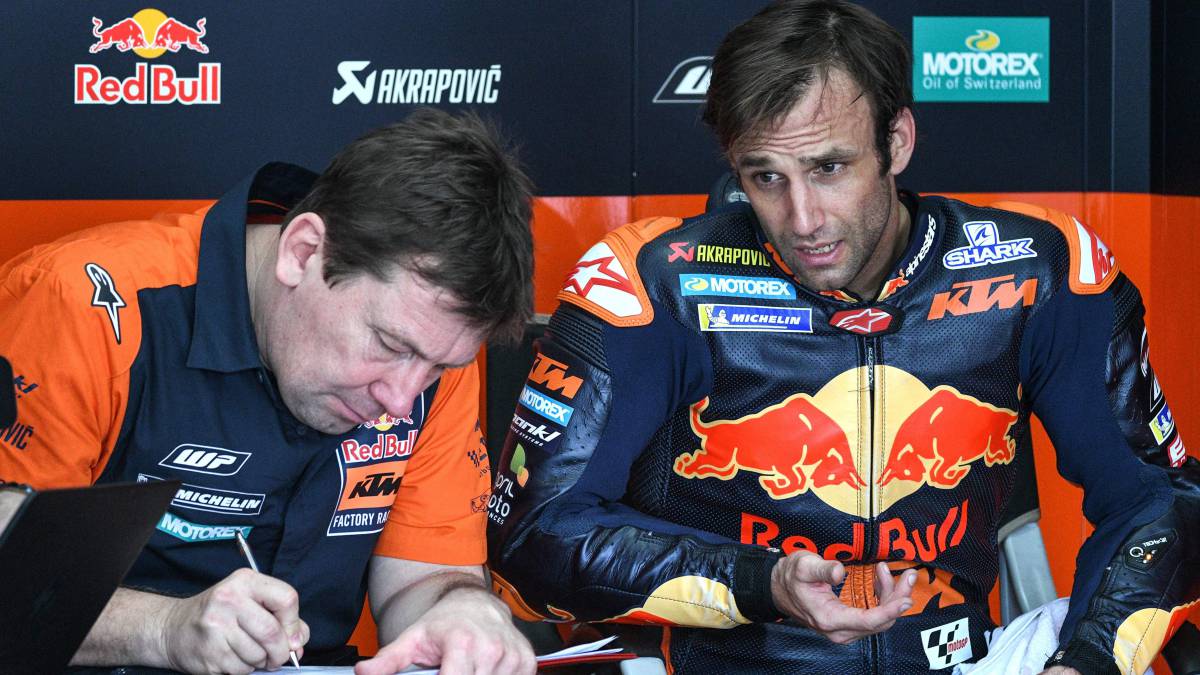 A matter of time. Thus Johann Zarco saw his adaptation to the KTM after the first tests with the Austrian bike in November and, however, over time has only been finding difficulties: "Nothing that I do with the KTM works" . felt the Austrian motorbike the French after the great prizes of Qatar and Argentina, where he finished in the 15th position in both appointments, and pe to the results on paper have improved, was 13th and 14th in Austin and Jerez respectively , the situation with those of Mattighofen has taken an opposite course especially, taking into account the results that are coming from the other side of the garage.
The action of Pol Espargaró is leaving in evidence, at least for the structure, the potential of the gallo. The CEO of the team, Stefan Pierer, assured that his pilot was not up to the category and classified his performance as "unacceptable". But everything was not there. Both internally and publicly, the top representatives of KTM made it to Zarco their discontent and the French, that achieved two world championships in the intermediate class that opened the doors of MotoGP and later the Austrian brand after their brilliant performance together to the already extinct Monster Yamaha Tech 3, have responded in his Instagram profile to the criticism of those who one day believed in him.
"I have just arrived home from the race on Sunday, where I finished 14th, there has been a test Monday and also on Wednesday, when I returned, I could see on social networks that many things have happened and that many things have been said, we have to calm down ", commented on the French saying calm and confident, especially after the tests , in which the situation improves: "KTM is doing everything possible to give me a good bike, I still can not get the most out of it. hard for everyone but it is part of this challenge. The tests have gone well anyway, we are advancing little by little ".
Photos from as.com