Williams studies changing his philosophy and buying pieces
Claire Williams says they are studying this option with the smallest elements to improve the efficiency of the company.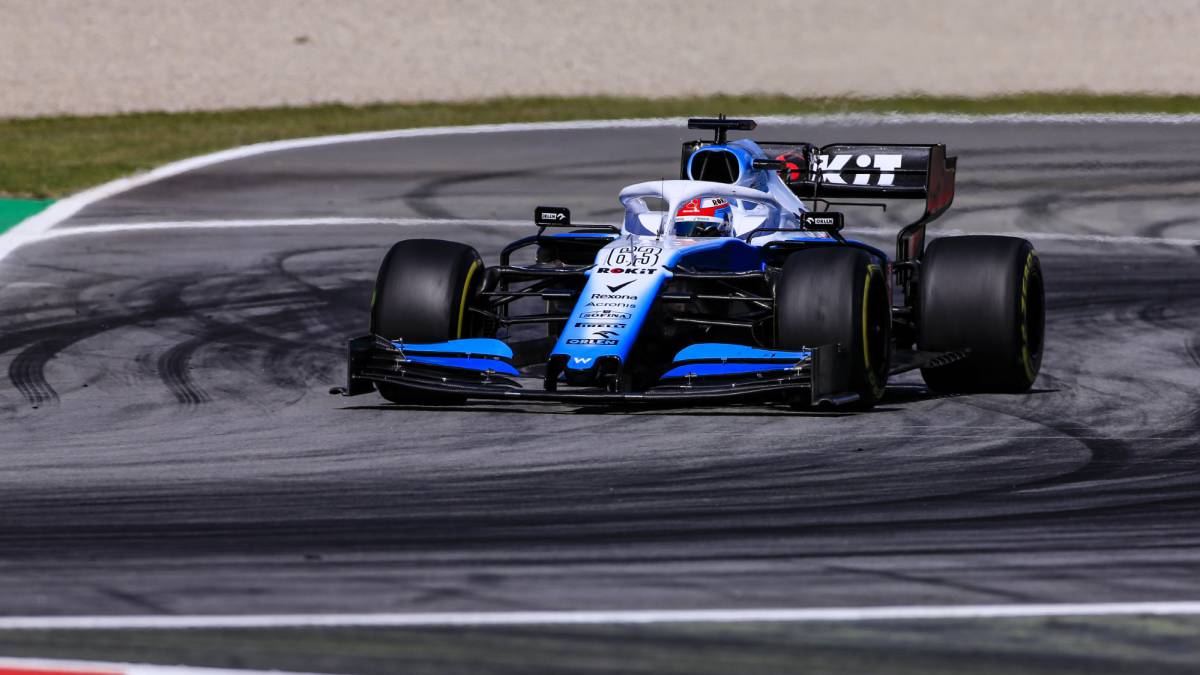 Race after race, and five are already disputed in the Formula 1 World 2019, the situation of Williams not only does not experience an improvement, but could even be said to be worse. For example, at the 2019 Spanish Grand Prix, Lewis Hamilton and Valtteri Bottas took less than 20 laps to double George Russell and Robert Kubica.
A complex situation that is causing Claire Williams is considering changing even the philosophy of the team of Grove and start buying parts from external suppliers, in order to increase the efficiency of the company.
"We are currently analyzing if we should do it." Williams is proud that we design and manufacture all the pieces ourselves, which makes us However, if that has negative consequences for the efficiency of the company, that is something we have to deal with. We believe that not being on time in the tests could be a consequence of this. smaller pieces Should we design the flat bottom if there are experts who can Could they do it more efficiently with respect to time and price? That's what we do now, "says Williams in" GP Today "
4
. It should be remembered that the deputy director of the team founded by Sir Frank Williams had already to deny in Baku a hypothetical sale of the British team to Dmitry Mazepin: "When a team is doing badly, it is not a good time for it to sell" . Renew or die.
Photos from as.com