What was the last European final that Arsenal played?
Unai Emery will direct his fourth Europa League final and will do so in his first year at Arsenal. The Basque came in order to put the team in the Champions and now is only one game.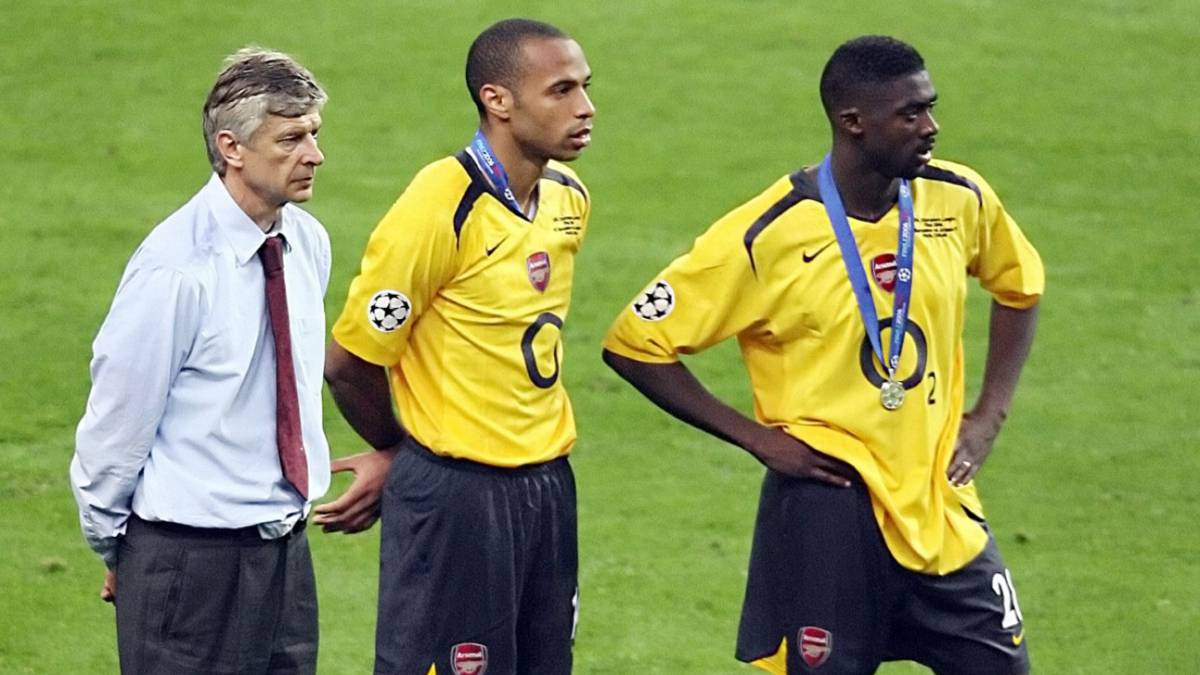 You had to spend for long years to see Arsenal, again, in a European final. The Gunners have made a brilliant journey, except in the first leg against Rennes, in the Europa League before reaching the final in Baku. A scenario with some controversy since the distribution of tickets was announced, since only 6,000 were distributed for each hobby and from which the clubs have had to return part of them for the unattractive that it arouses to its followers. And if it were not enough, Henrikh Mkhitarián will not be with Arsenal because of the armed conflict between his country, Armenia, and Arzebaijan.
Unai Emery is Mr. Europa League because he is going to live his fourth final, the three he won with Sevilla and now Baku. The Basque coach assumed the most important position of his career as coach, as he took the reins after the departure of a club legend, as was Arsène Wenger. The Alsatian left the club just a year ago and he lived with the last European final. In 2006, one of the most important stages in the history of Arsenal and perhaps the Premier League was ended. The 'Invincibles' put an end to that sad night at the Stade de France with the defeat in the Champions League final.
The road to reach the final in Paris started in a spectacular way, Arsenal was first in Group B without losing a single match. The eighth saw Henry's exhibition at the Santiago Bernabéu to leave the Chamartin eliminated. In the quarterfinals, the rival was Juventus and, again, without conceding a single goal. The team was a steamroller who took away the dream of Villarreal to reach a European final. Until the final, the Gunners received only two goals and scored fourteen. The rival they faced was the Barcelona of Ronaldinho, Eto'o, Frank Rijkaard and company . Arsenal played with one man less for the expulsion of Lehmann and for 76 'were the winners but in 4' all change. First came Eto'o's goal and then Belletti's goal. Barça ended up winning their second European Cup and left Arsenal in the lunge. Never again did he see the 'Invincibles' and since then the North London club has been hanging around Europe without pain or glory.
Photos from as.com