Viviani will wear a special jersey during the Tour of Italy
The Italian road champion will wear a different garment on the occasion of the Corsa Rosa. It will maintain the tricolor flag of its country but with the bands in vertical.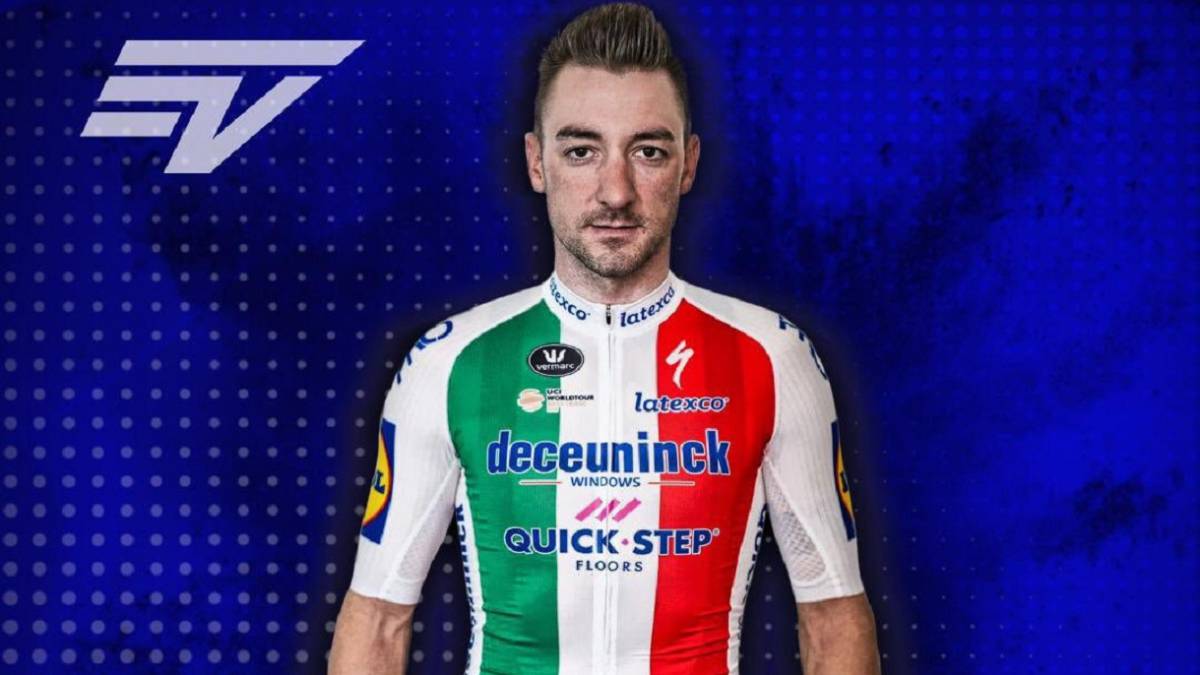 Elia Viviani will wear a special jersey during the next Giro d'Italia that starts this Saturday in Bologna. Vermarc, the sports brand that dresses the Deceuninck Quick-Step wanted to honor the great season of the cyclist with this garment.
Viviani will dress in the Giro a jersey with the colors of champion of Italy but instead of appearing in horizontal, the bands will appear in vertical form, as in the flag of the country.
Viviani himself has taken the opportunity to justify his presence in the Giro. "The tricolor jersey is the main reason why I wanted to come to the Giro, I want to respect Italian cycling and repeat my successes of last year.The Giro is my last race with this jersey and this year's championships do not favor me. Do something special with the jersey to show that it has been 12 months very special for me. "
Photos from as.com