Vitoria, ready for the Final Four: 650 journalists, 15,000 visitors ...
The little hotel capacity has been solved. It has been proposed as a Basque event, with Bilbao and San Sebastián, and not from Vitoria.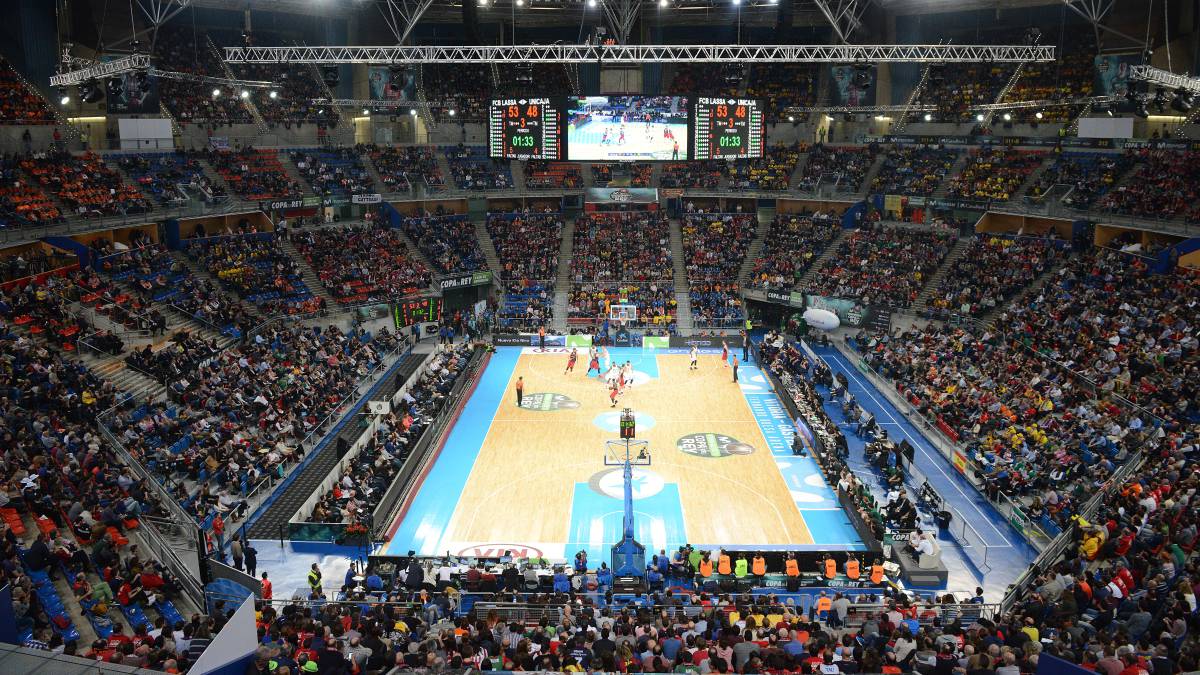 Vania transcending some striking data on the celebration of the Final Four in Vitoria. The Euroleague, for example, has accredited 650 journalists from 31 different countries. Three of them and a photographer will be from Diario As. At least 15,000 visitors are expected, so the rents for private flats and apartments are skyrocketing. Los data has been offered by the Deputy General of Álava, Ramiro Gonzalez. Another curious fact, in this case from the town hall of Vitoria, is that 300 additional parking garages will be opened in the vicinity of the Buesa Arena.
2001 was the first year in which Vitoria could become the seat of this competition but the schism between Euroleague and ULEB precipitated a crisis that ruled out the Alava final. From there, a large part of the movements that have been made have had as inspiration the possibility of hosting the Final Four. The expansion of Buesa Arena, without going any further, was done with the excuse of "being able to organize this event for a year" . And, in the end it is a total reality. The club has plenty of experience to set up the Final Four, the institutions are also accustomed to making coordinated arrangements, the Buesa is perfectly conditioned, Foronda is a first class airport and the only negative detail (already solved) is the small hotel capacity in the city (it does not reach 3,000 rooms) .
It has been raised as a Basque event and not vitoriano so Bilbao and San Sebastian are also involved in the event. There will be continuous shuttles between the Basque capitals. From Bilbao to Vitoria there are 40 minutes by car and from Donosti to the Alava capital, just one hour. It is more complicated to move around Istanbul or Moscow, to put two examples of teams involved. The Grand Hotel Lakua will be the center of operations. There all the equipment and the quartermaster of the Euroleague will be housed. It is the only 5 star in the city and has 151 rooms. "If we had made available to the fans that our facilities would have entered much more money but hosting the event also positions you and that is important for us", say their leaders.
Many Russians will go to Bilbao and San Sebastian the Turks in their Most will be distributed through the province of Álava while the people of Madrid are managing them with hotels, private houses, apartments or agrotourism houses. Many of them will even return home on Friday night with the hope of returning on Sunday for the grand final.
If you want to go to Vitoria to see the Final Four live here you can see the different options you have Do not miss out your ticket!
View tickets for the Final Four
Photos from as.com