Vinicius talks about his 'espaldinha': "The luck of the beginner"
The Real Madrid footballer takes it with humor and recognizes in an Instagram post that his technical gesture was the result of chance.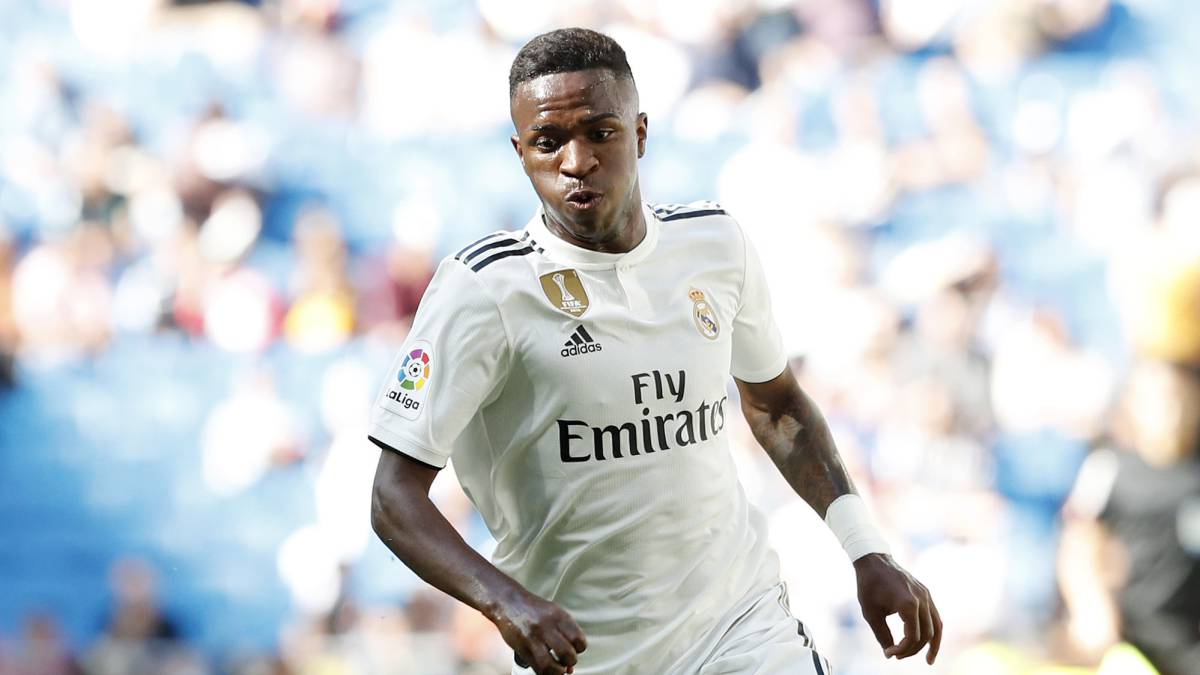 Vinicius returned and with it the joy to Santiago Bernabéu. And is that with the Brazilian on the pitch, you never know what can happen. In the time of discount of the match against Villarreal, the '28' controlled a ball with the back in a sublime technical gesture ... without wanting.
The ball rained long, towards the left wing, and Vinicius saw that he could not control of first. The resource he took was to turn around and run sideways, but, the moment he turned around, the ball hit his back in what has already been called 'espaldinha'.
The television image already seemed to indicate that had been totally fortuitous, but the same player has been responsible for confirming it in their social networks. Vinicius has published in his Instagram stories the snapshot of the control, accompanied by a text that shows the fortune of the action: "The beginner's luck".
Beyond the control, the end again left details on his return to the playing field: dribbled, shot twice on goal, faced, Iborra could only stop him with yellow as punishment ... His companions sought him again and again time. And, when Vinicius plays, the Bernabéu smiles.
Photos from as.com