Víctor Sánchez: "If we win the Real the course will be good"
The midfielder recognizes that the season was "irregular" but points out that Athletic and Real Sociedad draw the same line and even changed their technique.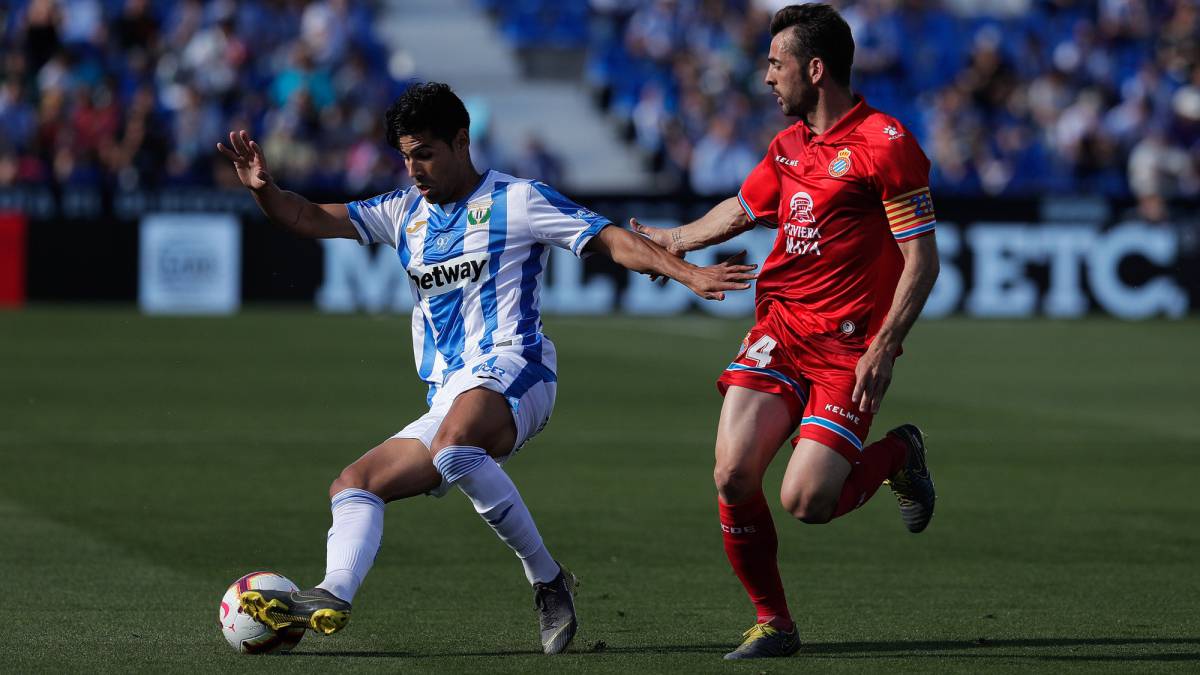 Capital in the second round, Víctor Sánchez acknowledged that Espanyol should focus on winning their match against Real Sociedad and that, whatever happens in Seville, the season can be described as positive. "We have to win on Saturday and wait. If we are eighth we will be happy, but no one can take away the illusion. You have to do what depends on us, the other will pass. If we win the season will be good, "reflected the midfielder.
The player opined about the ups and downs of the parakeet team, but amplified the diagnosis throughout LaLiga. "It was an irregular year, but of all: Athletic threw the coach, Betis was deflated, the Real also experienced a change in the bench ... Within this irregularity we held the team in bad times," said the Catalan.
The player recognizes that the team left Leganés happy "for the game and the results", while also pointing out some negative aspect: "In the second half we should have killed the game beforehand". The Catalan has already 214 meetings.
Photos from as.com