Verdasco beats Khachanov and Thiem and will face Nadal
The Spaniard knew how to pull the ball to break the Austrian, one of the favorites to the title, in three sets. After subsequently surpassing the Russian, will be seen this Friday with the manacorense.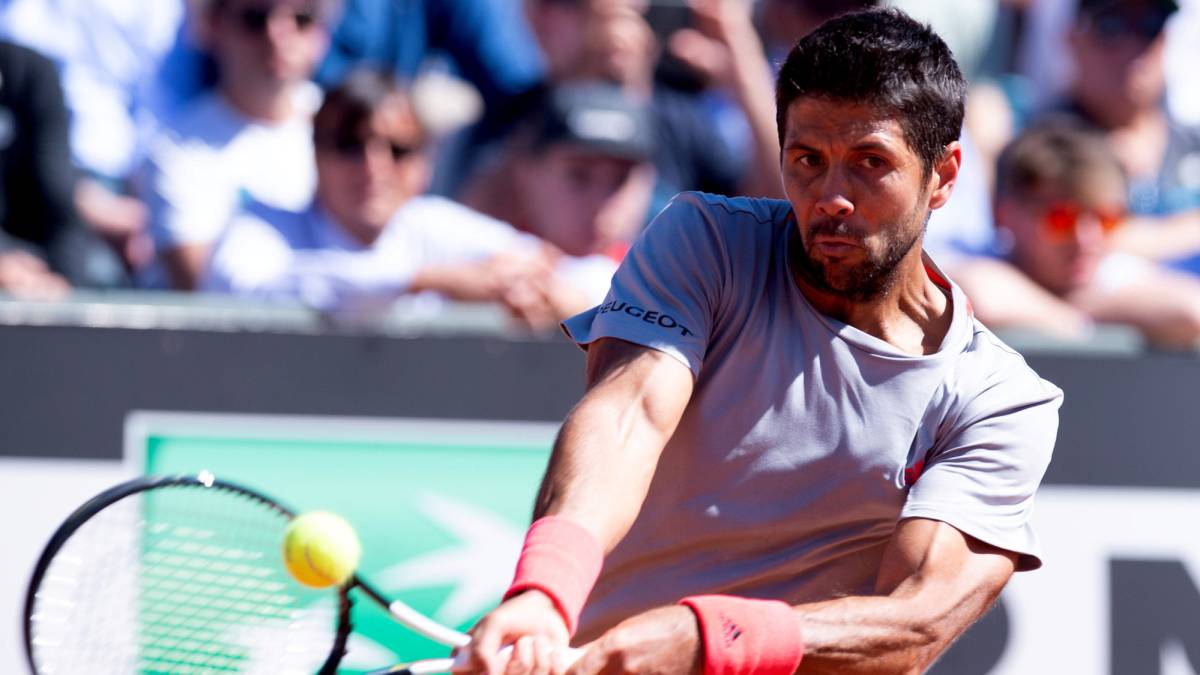 The Spanish tennis player Fernando Verdasco won this Thursday by 7-5, 3-6 and 6-3 to the Russian Karen Khachanov, eleventh seed of the tournament in Rome; and could face his countryman Rafael Nadal in the quarterfinals, as long as he prevails over the Georgian Nikoloz Basilashivili in his crossing.
The first set opted for Verdasco's side by asserting his superiority to service, with a percentage of 61% success, and beat the Russian 7-5. In the second sleeve. Khachanov, number 13 of the ATP ranking, reacted and imposed his pace against the Spaniard. The Muscovite won the five games in which he had the service and forced a third set in which Verdasco would reply with the same result. The Spaniard beat Khachanov for the second time in his career, after descending last week on the clay from Madrid.
Previously, the Spaniard had already given the surprise with another epic performance. The Spaniard overcame in three sets the Austrian Dominic Thiem, fifth favorite to the title, by 4-6, 6-4 and 7-5 in a encounter that left at 2 hours and 46 minutes of duration.
Verdasco: "It was an incredible match"
El Spanish Fernando Verdasco, who gave the surprise on Thursday to eliminate the Austrian Dominic Thiem, number 4 in the world, in the Masters 1000 of Rome, considered that was "an incredible match", and that gives him "a lot of confidence" for the future.
"Dominic is right now, for me, one of the three best in the world on earth.22222 22 The 3-0 that I had in the precedents gave me more confidence and, even after losing the first set, I kept believing I could go back. And I did it ", affirmed Verdasco at the end of the match.
" It was an incredible match, we both had the chance to win. For me it is fantastic to win a player like him, it gives me a lot of happiness and a lot of confidence ", he continued.
The player from Madrid, semifinalist in 2010 in the Foro Italico, will play this same Thursday against the Russian Karen Khachanov (not before 14.00 gmt), after the whole program on Wednesday was postponed because of the rain.
"I think I will be mentally ready for this afternoon, we will see if I will be physically. I hope to play this way also with Khachanov. It will be a tough match, "he said.
Photos from as.com