Valverde: "As we won LaLiga weeks ago, he forgets"
Valverde returns to claim the title. "We finished the championship well. The regularity has led us to be champions, "said the coach.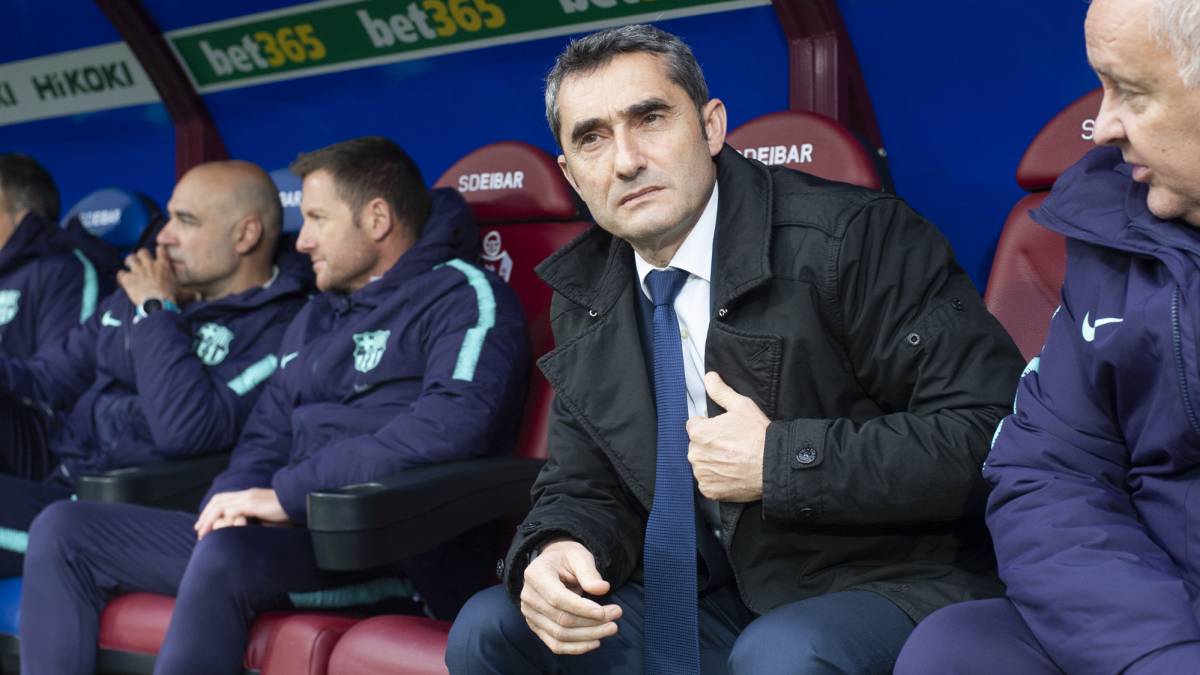 Valverde spoke at beIN LaLiga after the victory in Eibar.
-Was it a test?
-All matches serve. Today's game is different to Saturday's. Today was the farewell of LaLiga and I think the first half was pretty good. We in the second part had more difficulties and we won a draw. We finished well LaLiga, to follow.
-The second to eleven points, the third to 19. In LaLiga have been fantastic.
The balance is great but as we got the cup a few weeks ago everything is forgotten. At some point in the first round we had some difficulty but the regularity has led us to be champions.
-Messi came back.
-They were throwing us a very high pressure and that is playing with risk. We have taken advantage of it when we have saved their lines.
Photos from as.com