Tyler Duncan hits his wife in the head by accident ... by missing a hit!
It happened on the second day of the AT & T Byron Nelson tournament, in which the golfer finished his stroke card with a single boogey.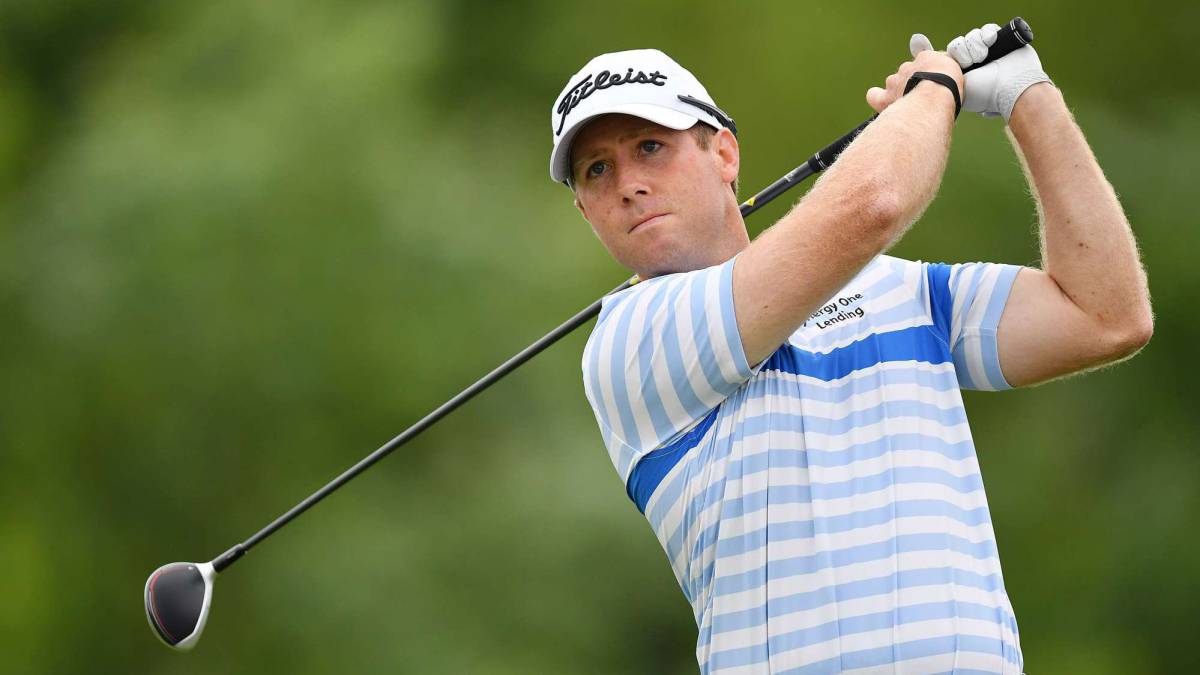 The golfer of the PGA Tour, Tyler Duncan, left the second day of AT & T Byron Nelson with good feelings, despite the irruption of the rain. But that boogey cost him an unfortunate moment last Friday. Duncan accidentally hit a spectator to the right of the green, but he was not any fan for the golfer.
"Today I hit my wife in the head in that hole. I gave it a big blow, I suppose", explained Duncan himself to the media at the end of the second day of the tournament, as shown in the Golf Digest portal. In addition, Duncan added that did not know that he had beaten his own wife until the end of that second round of AT & T Byron Nelson.
Finally, Duncan, who explained that his wife had not been injured, also stated that it was not the first time his wife suffered a mishap similar to this one: "Not long after we started dating, she was hit by another ball in the head, a ball from the driving range, she came out with two blows to the head. that most people can not say that. " Without a doubt, iron head ...
Photos from as.com