Two more days of action: pilots who will do the Montmeló test
The teams will continue on the Circuit on Tuesday and Wednesday to face the second tests during the season after Bahrain.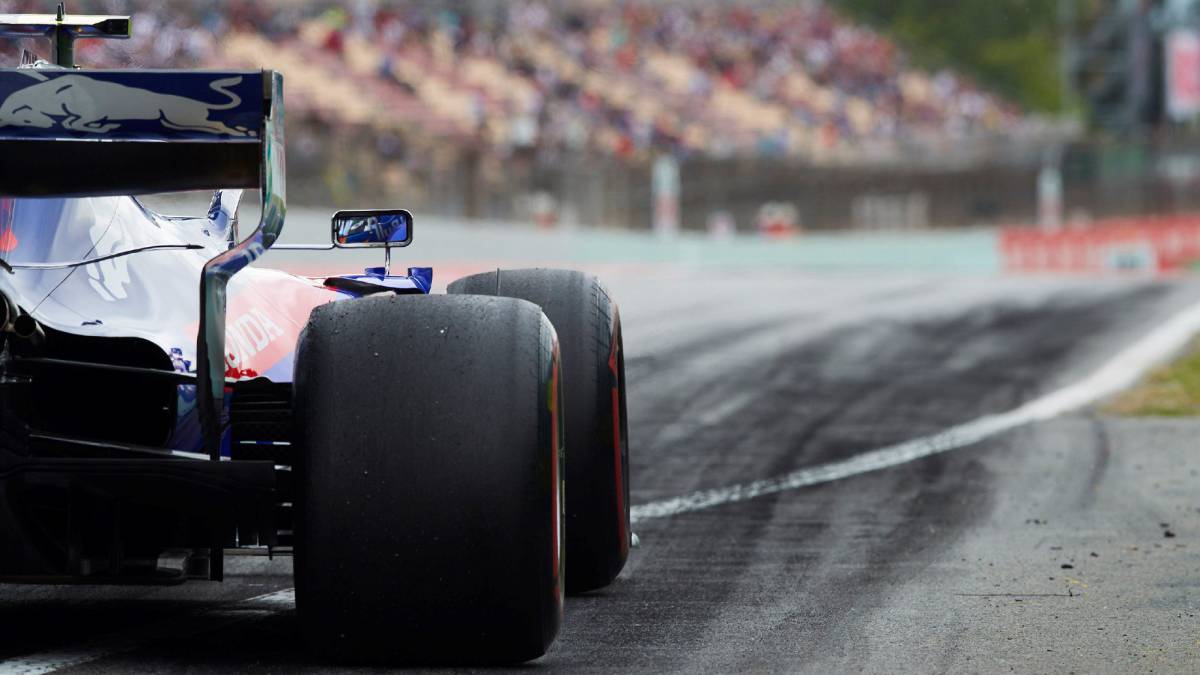 The Formula 1 teams will have to wait a couple of days to collect their gear and go to Monaco, the next World Cup stop, because s have to face two new test days in Barcelona. In Bahrain, the first tests have already taken place during the season, and now, tomorrow, Tuesday the 14th and Wednesday, they will once again have the opportunity to put their cars to the test, something fundamental in these dates in which they have premiered the first big evolutions of the season.
All the teams have announced the pilots who will get into their cars and their lineups are full of novices and names little known to fans, but let's start the review by the owners. 13 of the 20 drivers on the grid will be: Bottas, Vettel, Leclerc, Gasly, Sainz, Norris, Perez, Stroll, Magnussen, Raikkonen, Hulkenberg, Kvyat and Albon. In this way, there will be sounded absences like those of Hamilton or Verstappen . And as for Carlos, the only local driver, will be on Tuesday morning at McLaren.
Now, continue the list with the other names among which are testers and reserves: Mazepin, Fuoco, Ticktum, Sette Camara, Turvey , Yelloly, Fittipaldi, Ilott, Aitken and Latifi. Each team has at least one of these pilots in their ranks except for one exception, Toro Rosso, who distributes the two days exclusively among their starters. In addition, those who will be responsible for working for Pirelli with another car this time are Ferrari and Racing Point. The days, from 9:00 a.m. to 6:00 p.m., the times, we will tell them.
Photos from as.com