Tsitsipas: "Nadal played almost the same in Madrid, but the height ..."
The Greek insisted on a press conference that the difference in his semifinal match against Rafa was marked by the track.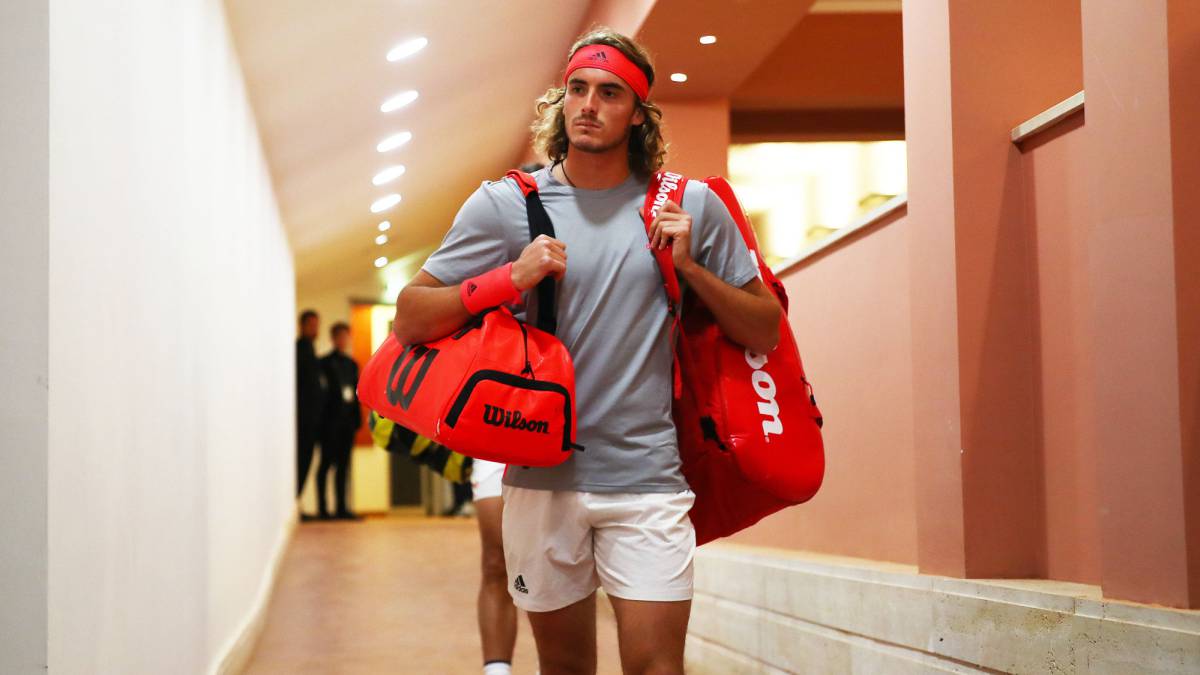 The Greek Stefanos Tsitsipas, who fell on Friday against Spanish Rafa Nadal in the semifinals of the 1000 Masters in Rome, a week after winning in Madrid, considered the Roman track is "much slower" compared to Madrid because of the height and that benefited his rival.
"I think his game was the same as last week." The track was different, much slower. I think that helps him, he feels more secure, he has more time to execute his plan, "said Tsitsipas at the end of the part of this Saturday, lost 6-3 and 6-4." In Madrid, with the height, the fields are faster, the balls are faster Here I played blows similar to those of last week, but they seemed very slow and he had a lot of time to spend when I approached the net, something that was different in Madrid, I did not feel in control of the blows, "he continued.
Tsitsipas showed 1111 He was satisfied, despite the defeat, for having played many matches on the ground facing Roland Garros, although he insisted that the difference in the match against Rafa was marked by the track. "The speed of the field here is different, at sea level it is very different." The speed of the field was the difference, I would say, but it played more or less the same, maybe a little better, but not a notable difference, "he explained.
"Nadal is very dangerous on land, but I think that on land you have more time to think about your plan, I noticed in Madrid, it is very complicated to face him on the ground, but, as someone said in the past, he is not invincible", he continued. And he concluded: "I felt comfortable playing, it did not bother me a lot to play against him on the ground in these two weeks, which I think is positive" .
Photos from as.com