Total Disaster in the Lakers: Lue will not be the coach either
The Lakers had almost tied Tyronn Lue as the new coach, but negotiations broke down and the search has been resumed.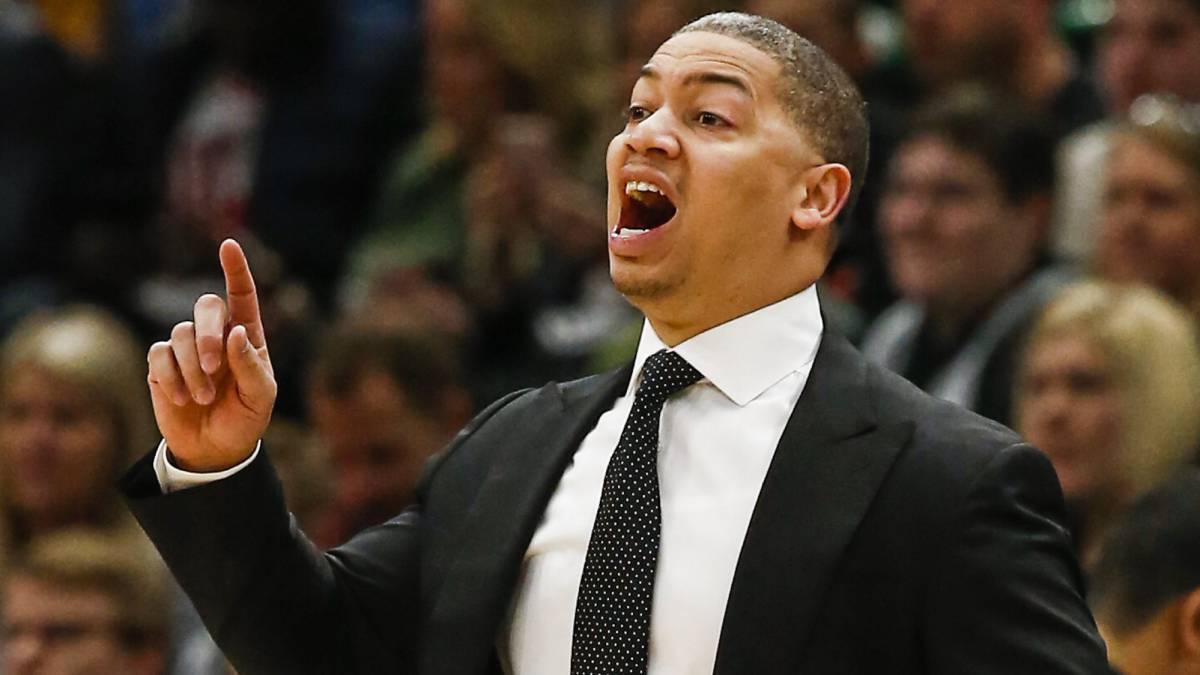 Tyronn Lue and the Lakers have broken the negotiations that were holding for the former Cavaliers to become the new coach of the team from Los Angeles. And it seems that here definitely ends this relationship, as the franchise is already looking for another coach to fill the post left by Luke Walton (now, in the Kings) .
The surprise of all comes because Lue was the favorite of the franchise after a quick round of interviews and his relationship with LeBron James, with whom he made very good friends in Cleveland and won in 2016 the only title in the history of the Cavs.
Two journalists from the Los Angeles Times, Tania Ganguli and Brad Turner, advanced the breakdown of the talks and some reason for it. In the first place, the imposition of a technical corps full of prestigious coaches as assistants (Frank Vogel, Jason Kidd or Tom Thibodeau) was not liking Lue. Then, the duration of the contract: Lue wanted five years and offered to charge 18 million for 3 seasons.
A In turn the Lakers brandish internally that it was not ideal to carry a long-term project, something that does not agree with what they thought a few days ago It is what makes the situation really tragicomic for the purple and gold.
Adrian Wojnarowski (ESPN) ensures that the search continues and the Lakers will continue to do with Kurt Rambis as the main interviewer. His wife and he have much weight in the franchise right now.
Shams Charania (The Athletic) gave, finally, a shipment of new candidates for the position. Mike Woodson and Lionel Hollins are added to the agenda.
Photos from as.com