Today 96 years ago the original Metropolitan was inaugurated
On May 13, 1923 the Metropolitan Stadium was inaugurated: it faced Athletic Madrid and Real Sociedad. The infante Juan made the honor kick.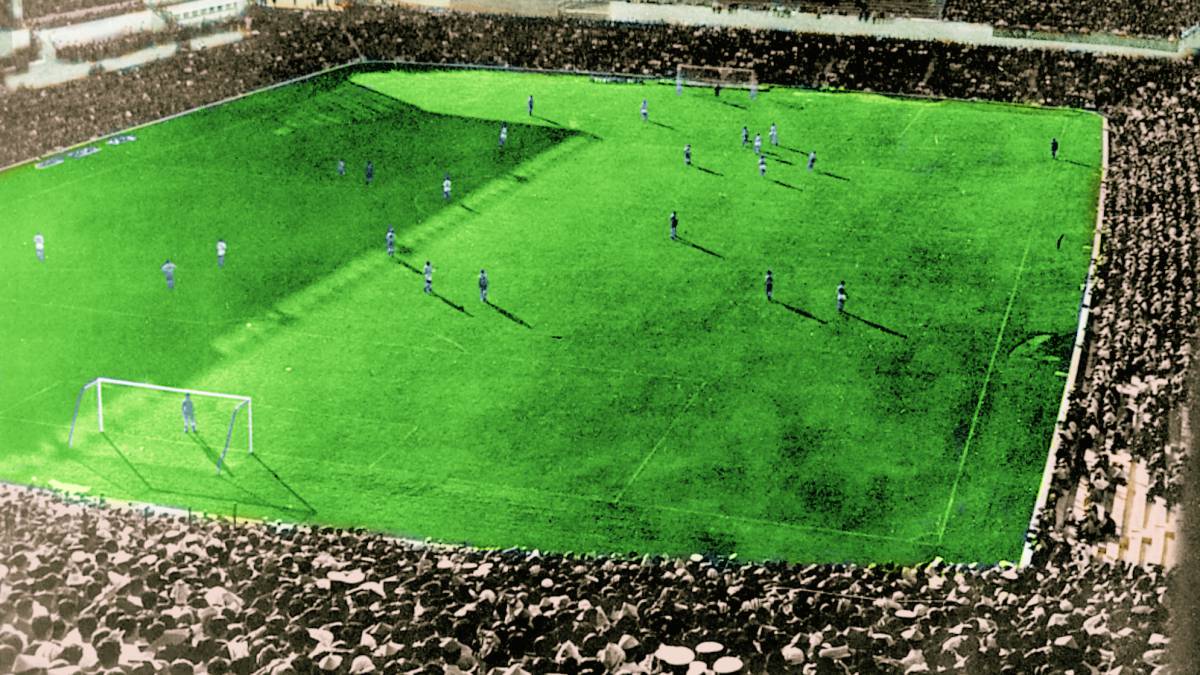 Once 93 years ago the original Metropolitano was inaugurated, the stadium where Atlético played, then Athletic, until its march to Vicente Calderón. The inaugural match was played by Real Sociedad and Athletic Club and attended by Queen Cristina, Infanta Isabel and Infantes Juan and Gonzalo, , the first of whom took the kickoff. Don Juan, father of the King Emeritus Juan Carlos I, was given that honor. The teams formed like this. For the Royal Society they played: Eizaguerri; Arrillaga, Arrate; Portu, Matías, Benito; Juántegui, Rosales, Olaizola, Urbina and Yurrita. For the Athletic of Madrid they played: Mata; Olalquiaga, Pololo; Marín, Fajardo, Burdiel; Bustillo, Gomar, Triana, Ortiz de la Torre and Olaso. Monchín Triana was in charge of opening the scoring and after the draw of Urbina, Gomar made the 2-1 final.
Close to 20,000 spectators attended that first game, which aroused great expectation. The works had begun in April 1922 and took advantage of a natural slump of the land to place the huge tier of the bottom. In principle, the main grandstand was not covered and the pitch, whose length was 110 by 73 meters, was surrounded by an eight meter wide track for various athletic and sporting uses. At the bottom opposite the gradona was built a building dedicated to services, changing rooms and housing of the concierge. In its high part the marker was placed.
The operation of the stadium was commissioned by the Metropolitan Urbanization Company to another created for that purpose in March 1922 with the name of Sociedad Stadium del Metropolitano. The idea was that all teams from Madrid played at the Stadium through a rental. Real Madrid broke away from a common position and pretended to reach an agreement to be the sole holder of the enclosure. The Real Madrid understood that the use of the Stadium would equal the possibilities of all the clubs and would lose its supremacy. Real Madrid was forced to build Chamartín.
El Athletic used the Stadium on a rental basis for many years. It would be much later, in the spring of 1950, when he will access the property of it.
Photos from as.com