Tiger Woods challenges Nicklaus in a public field "of experts"
The PGA Championship, second major of the year, arrives at Bethpage Black Course. Five Spaniards (Rahm, Sergio, Cabrera, Otaegui and Campillo).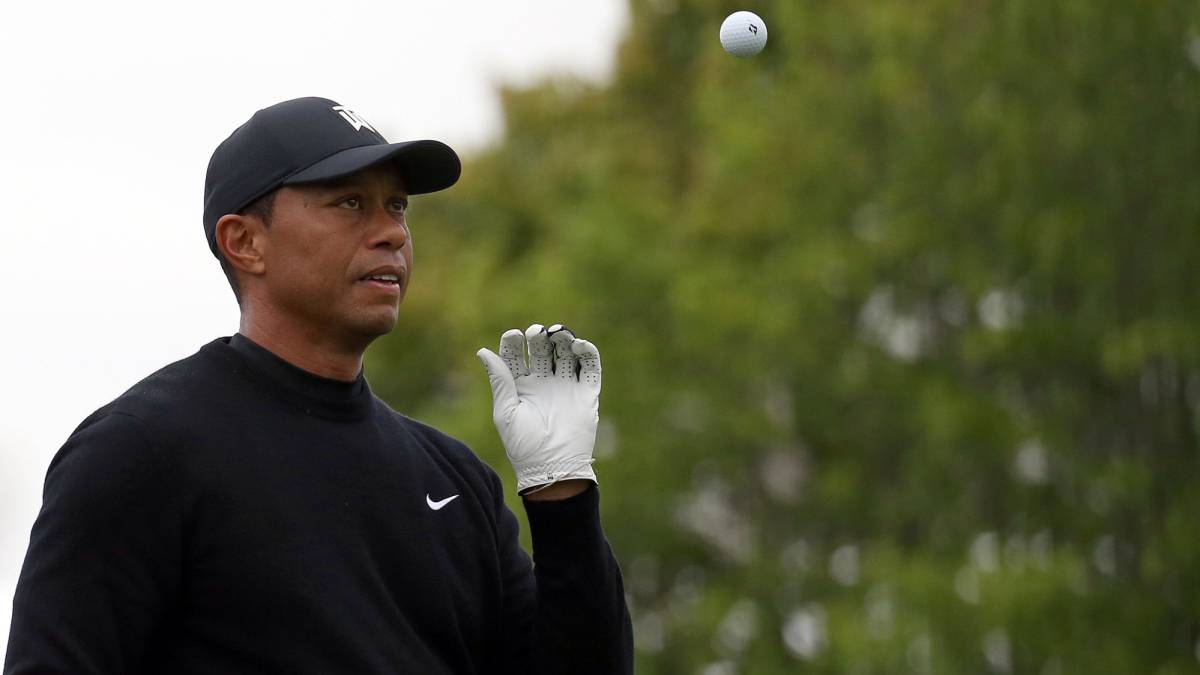 "The black course is extremely difficult, recommend that only highly skilled golfers play it" . It is the sign on hole 1 of the Bethpage Black Course, the New York public field where the second major of the year will be held, the PGA Championship, which opens its date (from August to May) and , which has a dazzling focus to Tiger Woods, the reborn Tiger, who at 43 reopened the great race against Nicklaus. He is 15 and the Golden Bear took 18.
El Tigre does not compete since the Augusta Masters, when the Green Jacket was draped in a colossal way after 11 years of drought. "I was resting for a month and I'm ready," says the Californian, who plays with statistics in his favor. After winning one of his greats, Woods again won another followed up to five times. Added data, Tiger has already won a title at Bethpage, the US Open of 2002, and has been on the field since last week to adapt. Against him, a mess: a demand for the death of a worker in his restaurant who gave a high blood alcohol level after an accident.
Games. Tiger, who flirted in a press conference with attending the Tokyo 2020 Games, starts as the second favorite after the unperturbed Brooks Koepka, winner in 2018 of this tournament. Share a match with Woods, which could also play the world number one, which also opt McIlroy, Dustin Johnson and Rose.
Much will have to see how they adapt to Bethpage, that field where there are holes of par 5 converted to 4 ( the 7 is fearsome) and where reaching the green in two strokes can be an odyssey. In the Long Island field, hundreds of amateur players queue for night in their car to play on that stage (worth $ 70 for New Yorkers) .
As well, Jon Rahm also will have a similar experience, because, instead of to stay in a hotel, will be in a motorhome, an extended custom. The Barrika, who in the interlude between Masters and PGA won the Zürich Classic, is clear what is going to find: "A mental battle" .
To Rahmbo there will be four other Spaniards, Campillo, Otaegui, Cabrera Bello and Sergio García , which chains his best consecutive number 80 (he has six consecutive cuts failed in big). Never a Spaniard won the PGA. However, Tiger raised the Wanamaker trophy up to four times. Looming a tough tournament, to suffer ...
Photos from as.com