This will be the summer of Madrid: Montreal, ICC, Audi Cup ...
The plan is to travel to Montreal on July 7 with the majority of the expedition, except participants in Copa America and U21 European. The Bernabéu Trophy, to be defined.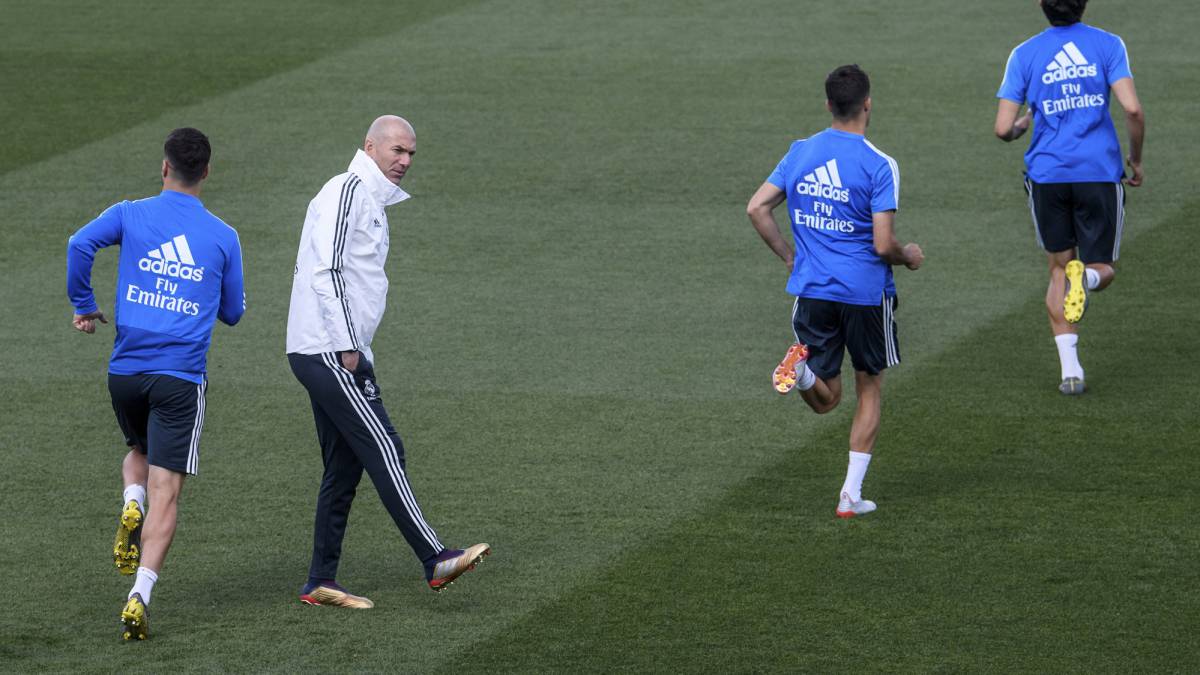 Tras the game this morning at 12:00 at the Bernabéu against Betis, Real Madrid 2018-19 will close and all efforts will be focused, in addition to the signings and departures, in the composition of the white preseason facing the 2019-20 academic year. At this point everything is susceptible to change, but the white plan is to travel to Montreal (Canada) on July 7 to make the summer stay there and fine-tune the template before the friendly matches.
Follow this plan , on July 6 will be the day that the players of the staff will be summoned in Valdebebas to pass the classic recognition that gives the kick-off to the preseason. Players with international commitments this summer are exempt from this forecast: Militao and Casemiro will go to the Copa America with Brazil, Valverde, still not confirmed, will probably do so with Uruguay; and Ceballos, Vallejo and Brahim will participate in the European Under-21 of Italy. All of them will be incorporated into the work plan of Madrid depending on when they finish their participation in these competitions and once their respective holiday periods are completed.
Zidane's desire is to have about 12 days of work in Montreal to be able to work on concepts with a template that, the technician expects, already has several of the new faces that he has requested from Florentino Pérez. After this period, it will be time for the friendlies, starting with the three commitments of the International Champions Cup: first against Bayern (early morning from July 20 to 21), then Arsenal (from 23 to 24) and to finish, the derby against Atletico in New Jersey (from 26 to 27) .
Acabado the clash with Simeone, Madrid will play the Audi Cup: semifinals on 30-J against Tottenham and final or third and fourth place against Bayern or Fenerbahce; it is not definitive even if there will be a stopover in Madrid or if, given the short time between commitments, it will fly directly from New Jersey to Munich. That is all that has been programmed so far, although is due to locate the Bernabéu Trophy: it is managed to dispute it in the week of August 5 to 11, the pre-start of LaLiga (weekend of August 17-18, still pending). confirmation)
Photos from as.com