This was the exhibition of Hazard: double, assistance, 45 passes ...
The Belgian was the star of the Europa League final. In the first half he held Chelsea and in the second half uncovered with two goals and one assist.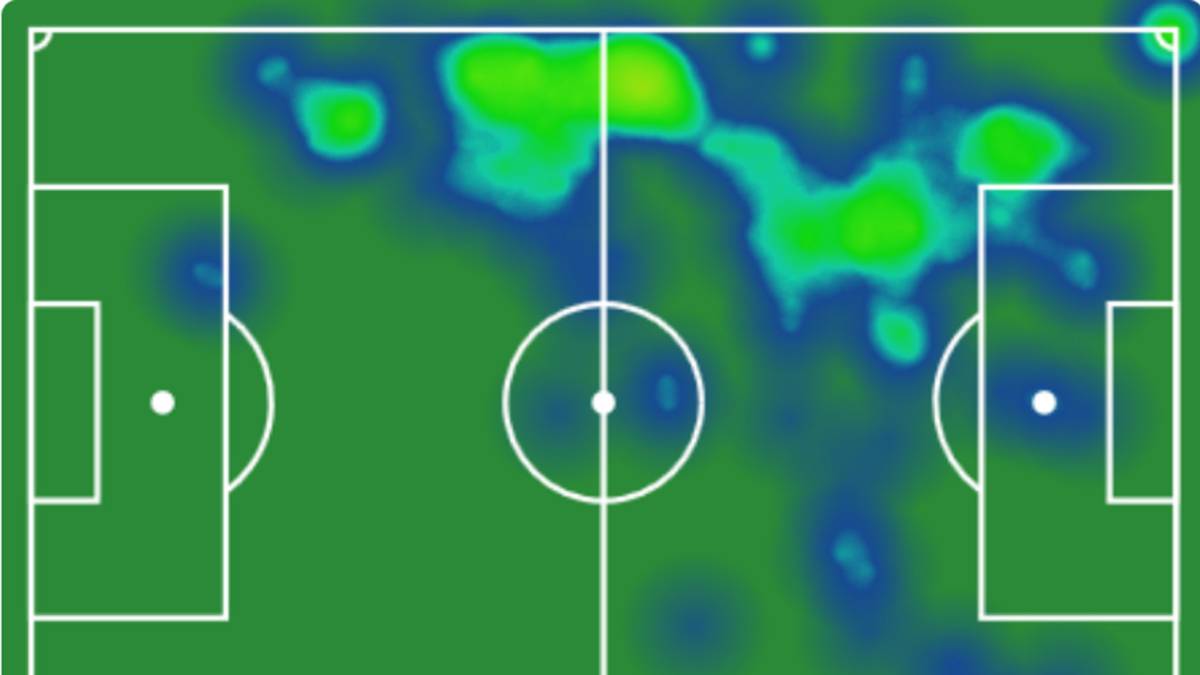 Eden Hazard gave a recital in the final of the Europa League, in what has been his last game with Chelsea. The Belgian player was the best player of the match from start to finish and said goodbye to his team as the stars do. In the first part he held Chelsea against an Arsenal that dominated that period, but in the second half was when his performance had a great influence on the score: dio an assist and scored a double.
In the minute 59 ', the Belgian attended to Pedro so that this one marked the 2-0. And only five minutes later, the player who will soon sign for Madrid, added the advantage to transform a penalty committed on Giroud. In the 72nd minute he rounded off his display with his second goal of the game, which was 4-1. Sarri replaced him in the 88th minute to get the well-deserved ovation from the Chelsea crowd.
The Belgian win completed his great game with 45 passes, of which 39 were well given (86.7% of success) and 32 gave them in the opposite field. was the Chelsea player who tried more duels, with 19 (he won 47.4%) In addition, he helped in defensive tasks with six steals.
Photos from as.com