This is Alexandre Lacazette
The Frenchman is the main objective of Atlético de Madrid to reinforce his offensive attack for the coming season, following the upcoming departure of Antoine Griezmann this summer.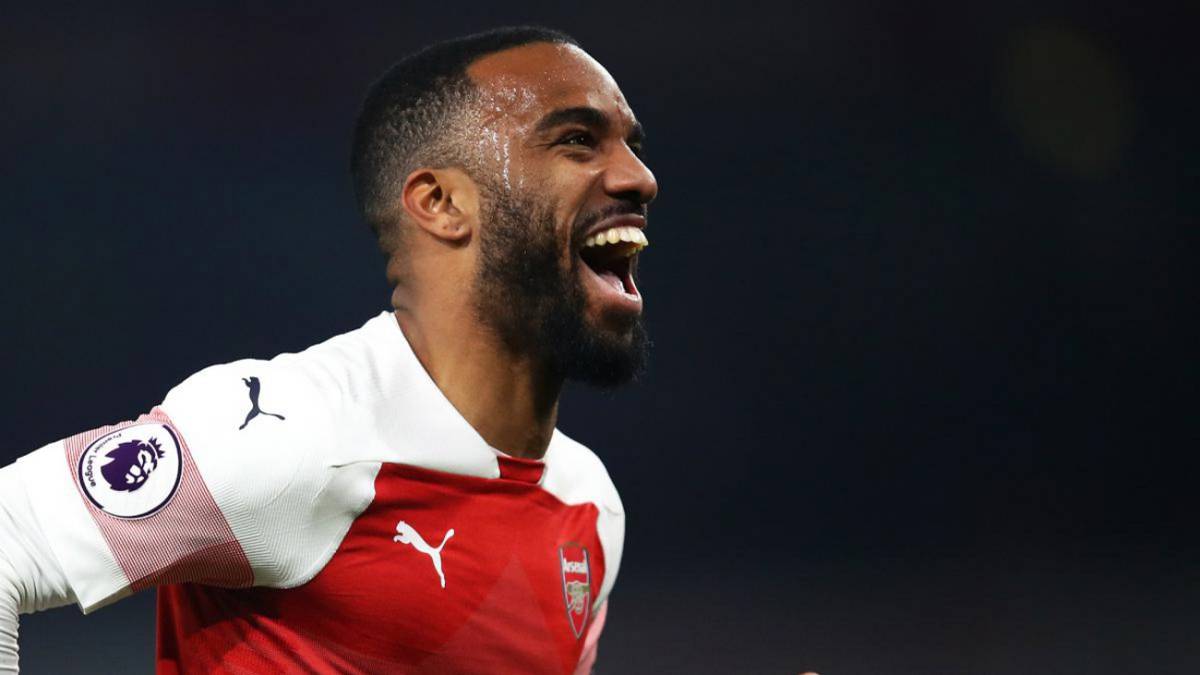 Atlético de Madrid has already started preparing for the 2019-2020 season and has set its sights on an old yearning, Alexandre Lacazette. The Frenchman currently plays in the Arsenal where he will play the final of the Europa League in Baku on 29 May. The machinery was launched just a few days ago, at the time the club announced the non-continuity of Antoine Griezmann last Tuesday. The 'Decision 2.0' was headed by the club itself to avoid a new documentary of its great star. The future of Griezmann is unknown and that does not seem to interest the board. Andrea Berta does not want to repeat the summer of 2017 when she got to have a pre-agreement with Lacazette and with Lyon, but the sanction of the FIFA without being able to sign in two periods of signings prevented the arrival of the French forward.
La arrival of Lacazette The Wanda Metropolitano would be great news for the rojiblanca family because the club would not only score a goal. The French is not a nine classic that lives in the area waiting to touch a ball to send it to the back of the goal if it is not much more and its style of play is very broad. Both with Wenger and Emery, the French has stood out as a player with a lot of class when the ball goes through his boots and more if he has squires of a high level as was Alexis Sanchez or is now Aubameyang. The numbers of the striker this campaign are: 19 goals and 13 assists, in 49 games. He has participated in a total of 32 goals if we add their numbers. What can Lacazette contribute to the Simeone system?
Simeone would exchange a French nine for another and the difference could be minimal. Lacazette can provide a great repertoire to the rojiblancos, which ranges from playing from striker to midfielder or winger. In the Arsenal, the player suele act nine but can occupy the area known as the '10' to support the departure of the play from his field because he has a great handling of the ball. By physical condition is also ideal to bet on a game with air balls, since aprovecha very well his physique to settle the defense very close to the area and has a great success with his head. You only have to see the second goal he scored in the first leg of the Europa League semifinals against Valencia. He can even play in the band as he did in his early days at Lyon. There is no doubt that Simeone could have his new star in his hands.
Photos from as.com