They investigate alleged wrong golf scores on behalf of Donald Trump
The American Federation (USGA) received some suspicious scores of the head of state (101, 100, 108, 102), according to a table released by Golfweek.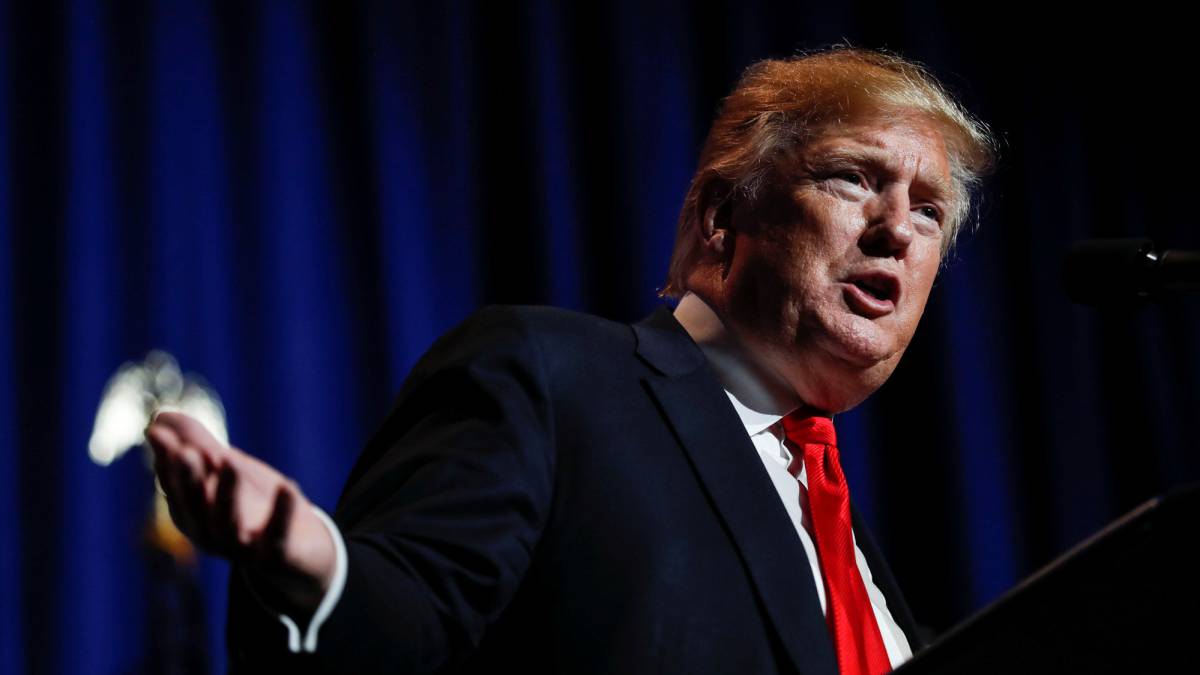 Unusual golf results written on cards of United States President Donald Trump, triggered the alerts of the United States Golf Association (USGA) , which today announced an investigation.
According to the specialized magazine Golfweek , four scores attributed to the ruler, who has golf as one of his favorite sports, appeared this Friday in the Handicap System of the USGA.
The version indicated that the numbers were " suspiciously unfavorable" for the head of state (101 , 100, 108, 102) , according to a table published by the publication.
The version indicated that although the system does not allow publicly identify the place where they played, Golfweek could know that the figures were recorded in fields located in the Trump National Golf Club (New York), at the Trump International Golf Club West Palm Beach (Florida) and Desert Mountain (Arizona) .
But also, according to the version, appeared on Wednesday a "mysterious" series of 68 in the US President's record that was later erased.
The report pointed out that only one result has been published, last October, since Trump was elected as president in November 2016, and that its veracity has also been questioned.
In this respect, the communications director of the United States Golf Association, Craig Annis, indicated In a statement they are aware of press reports that question the recent results appeared in the Trump account.
"It seems that someone has erroneously published various scores on behalf of the user" of the handicap system, Annis noted, cited by media local.
The spokesman confirmed that they are taking " corrective measures for to eliminate the scores "and that they are working in collaboration with allied associations and the clubs that integrate them" to determine the origin of the problem ".
The media highlights that the figures appeared when Trump was returning from New York to Washington and was not playing golf .
Photos from as.com