These Warriors, at the height of the Bill Russell Celtics: the data
Compilation of historical data that has left the classification of the Warriors for the Finals of the NBA, the fifth consecutive.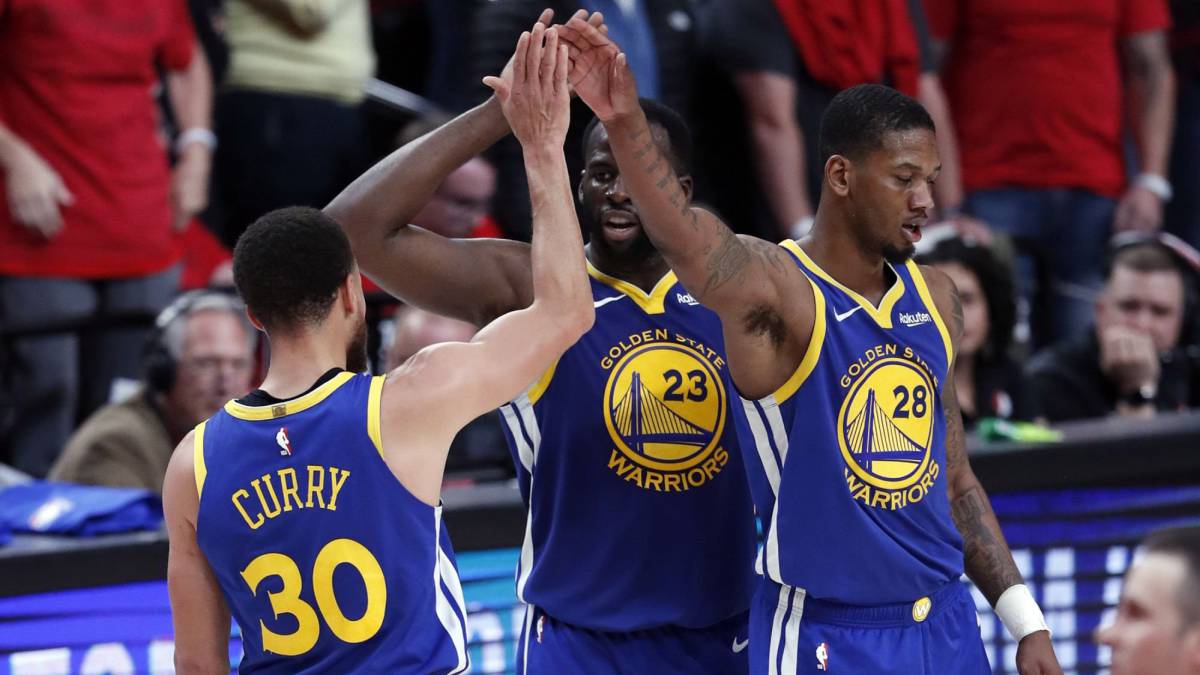 The Warriors have qualified for the fifth consecutive year for the NBA Finals, of which they have already won three of four. They look for the 'three-peat' under the cloak of Steve Kerr, leader of this group from the bench.
The achievement of this new milestone has been a cataract of data that speaks clearly of the historical that is the same and this team.
Historically ...
· The Warriors manage to appear in the Finals for the 5th consecutive time. Only another team had done it, in his case up to ten times (from 1957 to 1966): the Russell Celtics.
· The Warriors have had to go through more games in five years than those Russell Celtics. The comparison of rounds: 11-0 of the Celtics by the 15-0 of the Warriors.
The last game against the Blazers
· The Warriors have gone back 15 points or more in three games in a row. In the past 20 seasons, something like that had not happened in the postseason.
· The Blazers have gone ahead of the Warriors many more minutes, 101 to 83, despite finishing with four straight losses that eliminate them.
Other numbers
· Stephen Curry has averaged 35.8 points since Durant was injured in the semifinal round tie against the Rockets, after which came a 5-0.
· Today is the 6th elimination round in which the Warriors have endorsed a rosco - win without defeats - to their rival during the last 5 years, in which they add the great record.
Photos from as.com