These are the economic prizes of the Giro d'Italia
In total, about 1.5 million euros will be distributed to those who will choose the 176 runners who will take the start in Bologna. Stage winners, general ...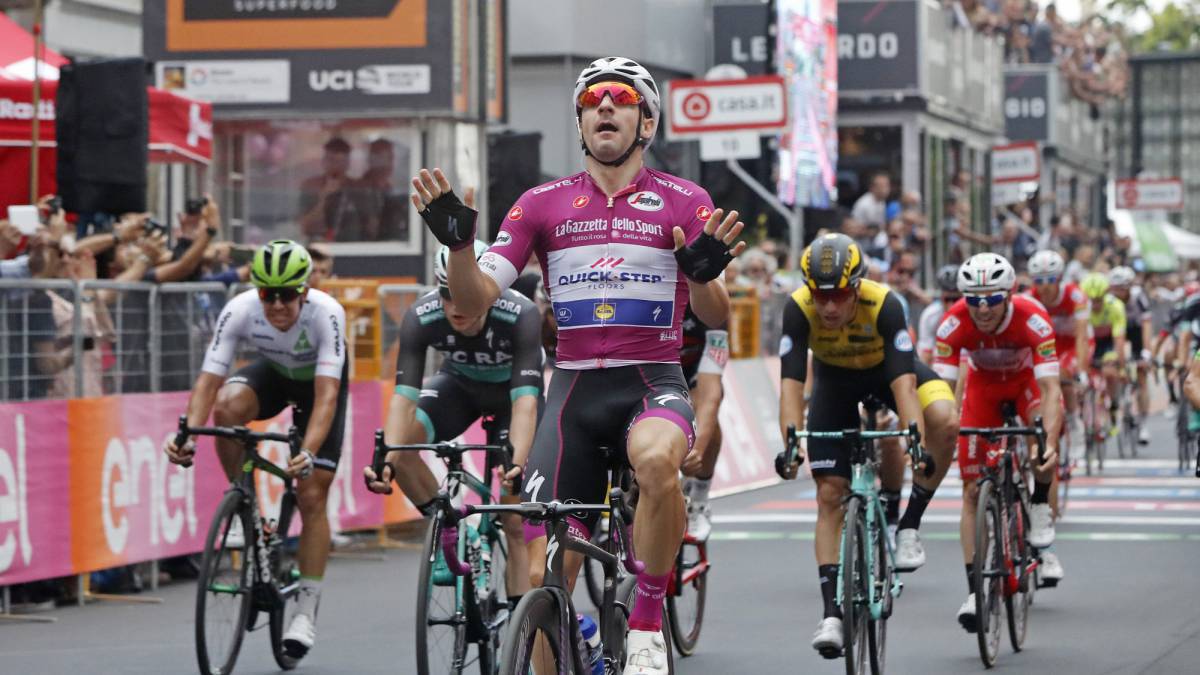 The Giro d'Italia is the first of the three big ones, next to the Tour and the Vuelta, of international cycling. In total, three weeks of competition that will start on May 11 in Bologna and end on June 2 in Verona. In total, 176 riders, with their respective teams, opt for these economic awards based on their work and performance by the Italian roads.
The winner of each stage will pocket 11,000 euros, for the 5,600 of the second and 2,800 of the third. In total, the top twenty finishers will have a daily prize: 1,400 on the 4th, 1,130 on the 5th, 830 6th and 7th, 560 8th and 9th and 280 euros from 10th to 20th. Also, the best team of each day will pocket 500 euros. In addition, wearing the leader's jersey is a prize of 1,000 euros per day. The most important part is how much the winner of the final general classification takes. This prize goes up to 116,000 euros for the runner who shows the pink jersey in Verona, while his teammates on the podium will take 59,000 and 29,000 euros respectively.
The best team at the end of the race will have a prize of 5,000 euros, for the 4,000 of the second and the 3,000 of the third. In addition, to be the best young and the one that more points (regularity) adds in the race will have an amount of 10,000 euros, for the 5,000 of the winner of the prize of the mountain. In other classifications, there will also be 5,000 euros for the supercombative runner at the end of the race and another 5,000 for fair play for the cleanest team.
Photos from as.com