The victory of Chelsea proclaims champion ... Álvaro Morata
The forward arrived at Atlético in January, but before that he had played half of the season with the Blues. In Europa League he played four games and scored two goals.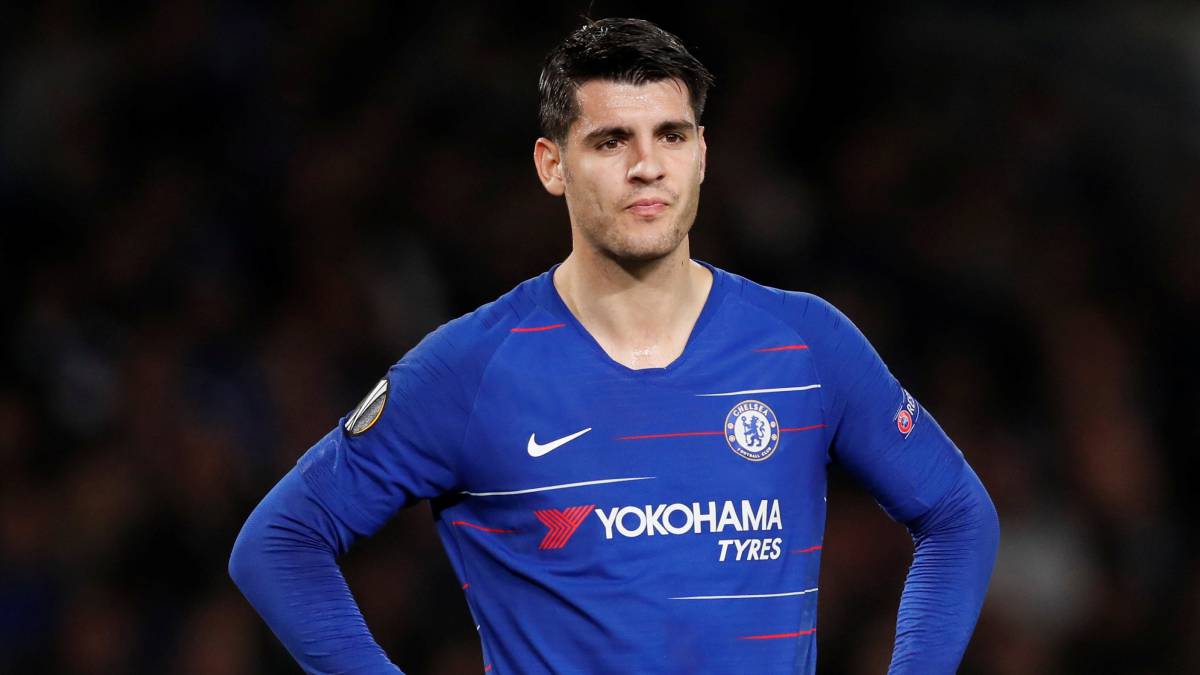 Alvaro Morata has indirectly become a beneficiary of Chelsea's victory against Arsenal in the Europa League final. The striker arrived at Atletico in the winter market will extend his resume with the title in European competition after playing four games and score two goals (against Vidi and PAOK) in the group stage of the Europa League.
In spite of the fact that Morata is currently on vacation with her family, she is considered a participant in the title, since she competed in the competition with the champion team (it was important to finish first in the group). The tip of 26 years joined Atlético as loan by Chelsea, but with a choice of red and white that the club wants to exercise and the player has made it clear that it is his desire.
After finishing as the team's second top scorer in the league, with 6 in 15 matches in the competition (only exceeded by Griezmann's 15 points), Morata has said by active and passive that she does not think of anything else other than continue in Atlético. "I do not have anything else in mind." I would like to be at Atlético de Madrid every year that I have left of my career and to be everything important that will touch me in the future.From now on, other compañeros and I are going to have Much more responsibilities and I do not consider the possibility of going to another club I am delighted and I think I have a lot to do here yet "declared the striker after the season.
Letting out his feeling of athletic belonging, Morata adds the Europa League to a record with two Champions (Real Madrid), two Ligas (Real Madrid), two Copas del Rey (Real Madrid), two Italian leagues (Juventus), two Italian cups (Juventus), two Club World Cups (Real Madrid), one FA Cup (Chelsea) and a Supercopa de España (Real Madrid). Cesc Fàbregas, now at Monaco and Victor Moses, at Fenerbahce, also played in Europa League with Chelsea and have added the title.
Photos from as.com