The Valencia condemns the gestures of some fans in London
The club condemns the Nazi greetings and the gestures imitating a monkey of some followers and assures that it is working in the identification of the same ones.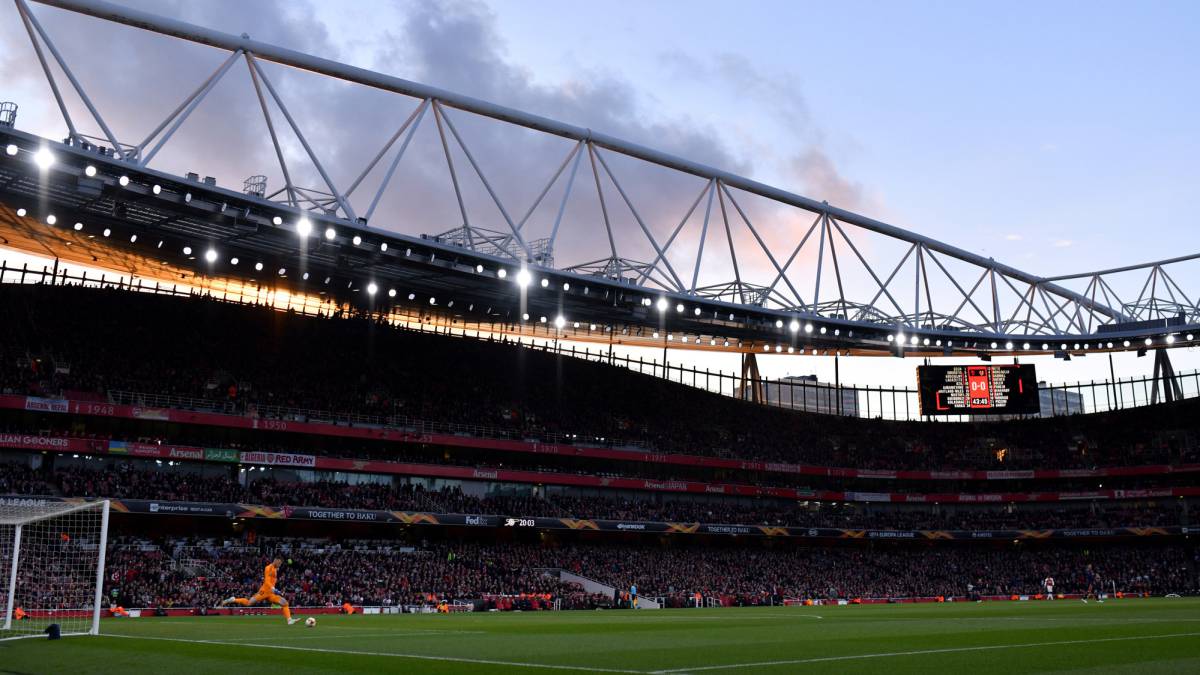 The Valencia has issued a statement following the video that has been posted on social networks in which you see a group of Valencia fans in the Emirates, making Nazi greetings and racist gestures towards London fans. The club condemns the acts and ensures that it is investigating the identification of them to sanction them, if they were subscribers of the entity.
The full text of the statement is as follows:
"In relation to the images in the stands of the Arsenal Stadium appeared in social networks, Valencia CF:
1. Publicly condemns bluntly and expresses its firmest repulsion and zero tolerance, as it has always done, towards the isolated gestures of people located in the visitor's stand and, obviously, not they represent in no way the Valencian fans.
2. In contact with their legal services, they are working on identifying the people responsible to proceed, in case of being subscribed to the club, to take the corresponding disciplinary measures, for what they ask the collaboration of the rest of the fans located in said tier.
3. Although said attitude they are absolutely unjustifiable in any case, the VCF is trying to obtain information, in the same way, about possible provocations prior to said verbal and gestural confrontation between people from the local and visitor stands. "
Photos from as.com