The third stage left Vinci, Leonardo's hometown
As he visited the house in which various studies place the birthplace of the genius of the Renaissance, where his creations are revived.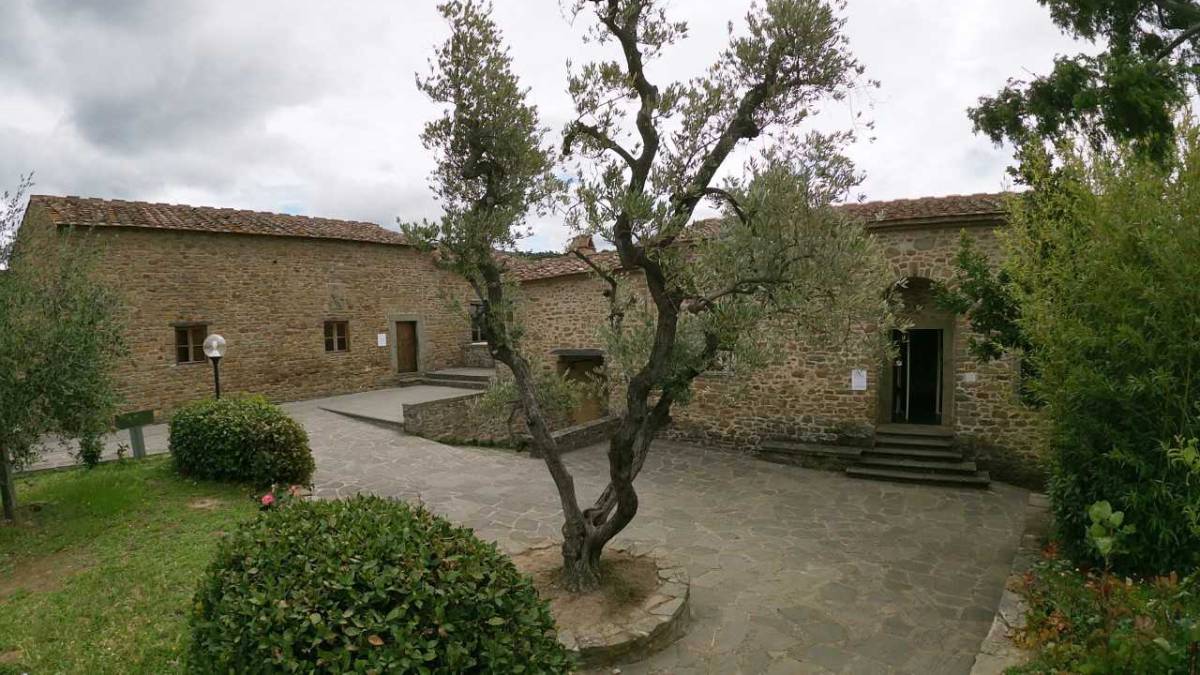 The third stage of the Giro of 2019 left Vinci, where the roots of Leonardo (April 15, 1452 - May 2, 1519), genius of the Renaissance and honored by the organization of the race on the 500th anniversary of his death, fall . According to several studies, Leonardo's birthplace is located on the top of the hill overlooking Vinci. Diario As visited the field residence of two structures, both of stone in ocher tones: the home itself, with several salas in which a few holograms of the artist review his life and his works, and the old barn and farm. In this annex building is the most famous painting, The Last Supper , digitally projected on the wall.
Mauro Vegni, director of the Giro, explains why "this celebration" is "so important and necessary": "It is our duty show and enhance the country's heritage. Leonardo is one of the greatest exponents of Italy worldwide, and we could not pass up the opportunity to pay tribute in his birthplace on such a marked date. "
Giuseppe Torchia, Mayor of Vinci, thanks the interest in his illustrious citizen : "We should not consider it exclusively as an asset of our community, but of the whole world. For his creations and for his transcendence, Leonardo was, is and will be one of the referents of science and art. It only remains to give thanks for the dissemination of his legacy to the Giro and the media ".
Photos from as.com