The suffering of Ferrari: medium-high speed with low
Mattia Binotto confirms that they have started a development program in Maranello to solve this deficit presented by the SF90.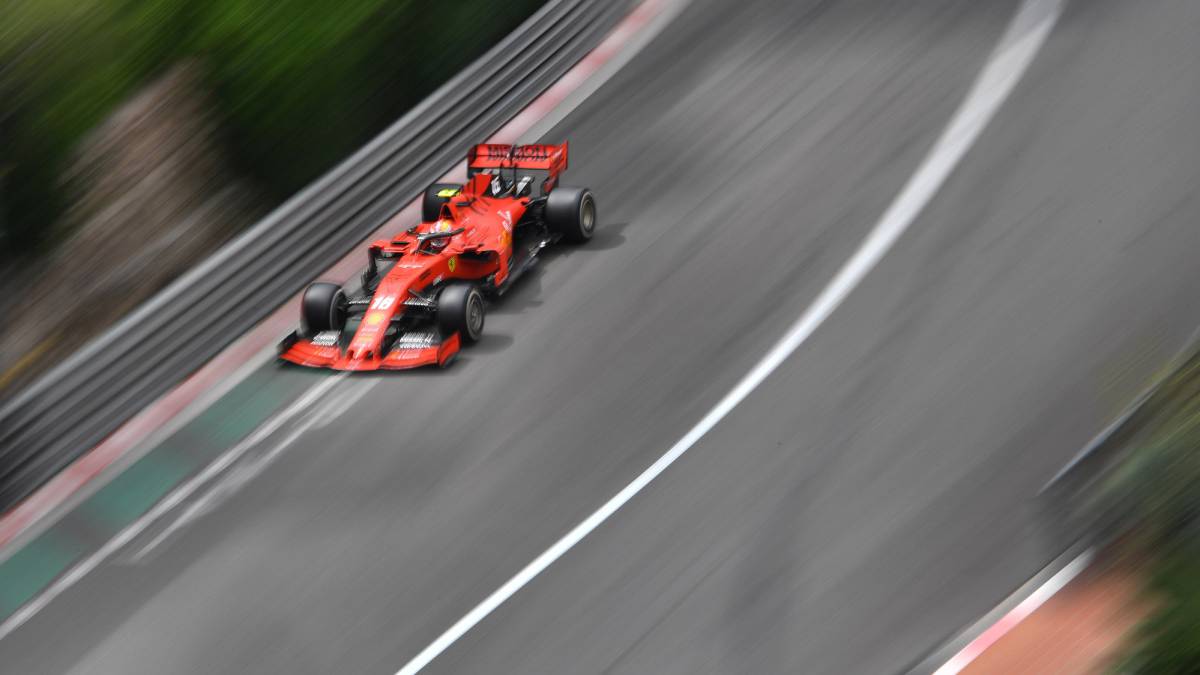 Eye of the chief engineers responsible for the aerodynamic performance and development of the SF90 and the approval of an extra budget to redesign the front suspension. These are the two major decisions that the Ferrari dome has taken to boost the performance of the Rampant Cavallino to medium and long term.
However, the activity of the 'Great Circus' does not allow the slightest respite and within 10 days Sebastian Vettel and Charles Leclerc will get behind the wheel of a monoplaza that observing the background, should be very competitive in the Great Award of Canada 2019.
The Montreal track has some characteristics (strong braking combined with long straights) very similar to Sakhir, test where only a short circuit inside the control unit of the injection system distanced the success to the Scuderia in the World of Formula 1 2019.
3333 Aware of the demoralizing impact that the victory in the province of Quebec for the engineers of Maranello can not achieve, Mattia Binotto remarks in the news agency 'GMM' that Canada is not the last race of the season: "The Canadian race does not It is the last of this season. It is necessary to continue improving in each Grand Prix. The cars will be the same as those of Monaco, the only thing we can do is prepare ourselves as best we can. As I said, this was not the last race of the season.
I think we're going to do better in Canada than in Barcelona, but for now Mercedes are the strongest and have the best car. "
In the same way, Binotto points out in 'La Gazzetta Dello Sport' that they suffer too much in the paths where they exist a combination of medium-high curves with low: "Ferrari does not give up, we try. The developments continue and the championship is very long. We have developed a program that will solve the problems that have appeared in the car this year. That work is underway in Maranello. Our result at this time depends on the curves we find: if there is a mixture of medium-high speed with low, we suffer. The SF90 is in full development. In Maranello we work and try to find the best plan for the season ".
Photos from as.com