The Spaniards in the Giro: Fran Ventoso grazed the machada
The Spanish of the CCC jumped from the peloton in the absence of just over a kilometer, but was finally caught by the teams of the sprinters. Landa saved a day of transition.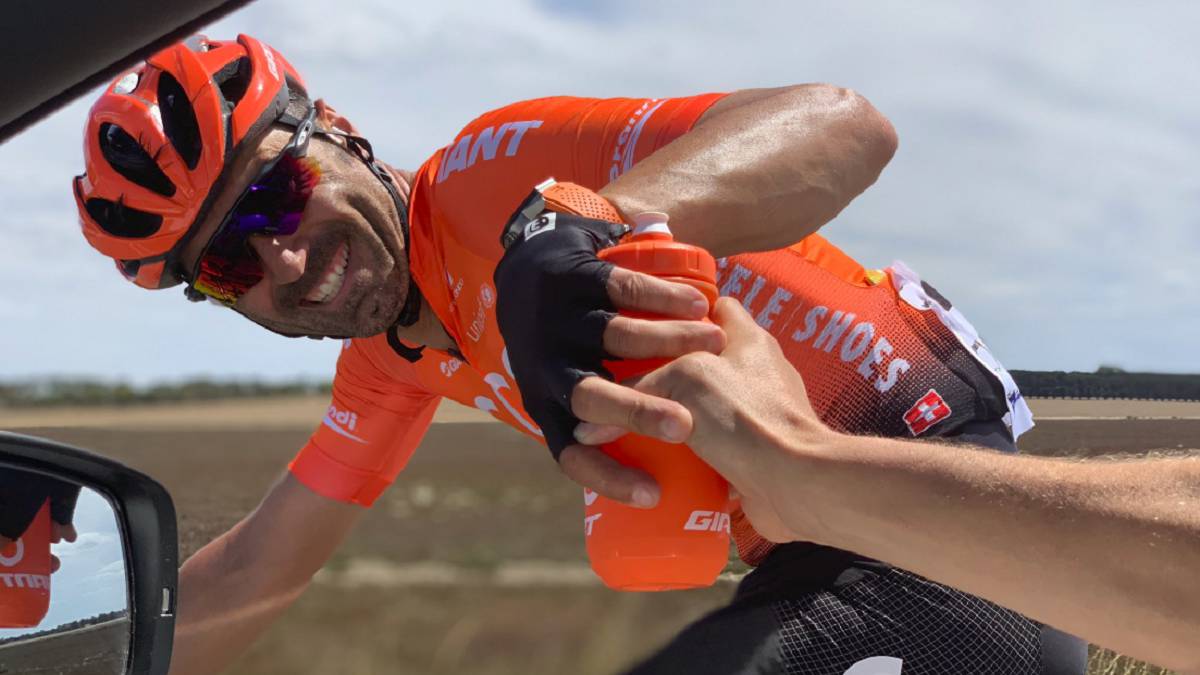 The Spaniards lived a day of transition in the 10th stage of the Giro d'Italia 2019. On the arrival in Modena, Fran Ventoso (CCC) wanted to surprise jumping from the peloton to just over a kilometer. Finally, he was caught by the teams of the sprinters. Pello Bilbao and Mikel Landa, as Spanish tricks in general, they kept their strength in the peloton.
This was the way the Spaniards were in the 10th stage of the Giro d'Italia 2019:
Francisco Ventoso (37º): the CCC corridor was ready to surprise the peloton in the streets of Modena. He got about 6 seconds ahead, but he ended up getting caught by the big group. He was the first of the Spaniards today.
Pello Bilbao (41º): he finished as the second best Spanish player of the day. He saved his forces facing the mountain and keeps his 10th place in the general standings.
Víctor De la Parte (42nd): entered the finish line immediately after Bilbao.
José Joaquín Rojas (65th): the Spaniard took refuge in the peloton and keeps the fourth position in the overall.
Mikel Nieve (69th): he was protected in the peloton and was close to his leader, Simon Yates.
Lluis Mas ( 71º): was close to Mikel Landa in the platoon.
Mikel Landa (74º): the Alava corridor saved without falls or mishaps another day of transition.
Juan José Lobato (94º): he was in the peloton, without incidents for him.
Héctor Carretero (104º): worked for Mikel Landa in the platoon.
Antonio Pedrero (105º): entered the goal of Modena after Carretero.
Ion Izagirre (106º): crossed the finish line behind the men of Movistar. He saved forces to help in the mountains to López and Bilbao.
Rubén Plaza (121º): the Alicante was carried away in the last kilometer so as not to enter into disputes and arrived late.
Markel Irizar (161º): he entered the third-last goal since was interested in the state of his companion Moschetti, who suffered a severe fall.
Photos from as.com