The remodeling of Mendizorroza could begin this summer
The club had made the start of the works subject to a loan commitment for 75 years that will not be confirmed in time.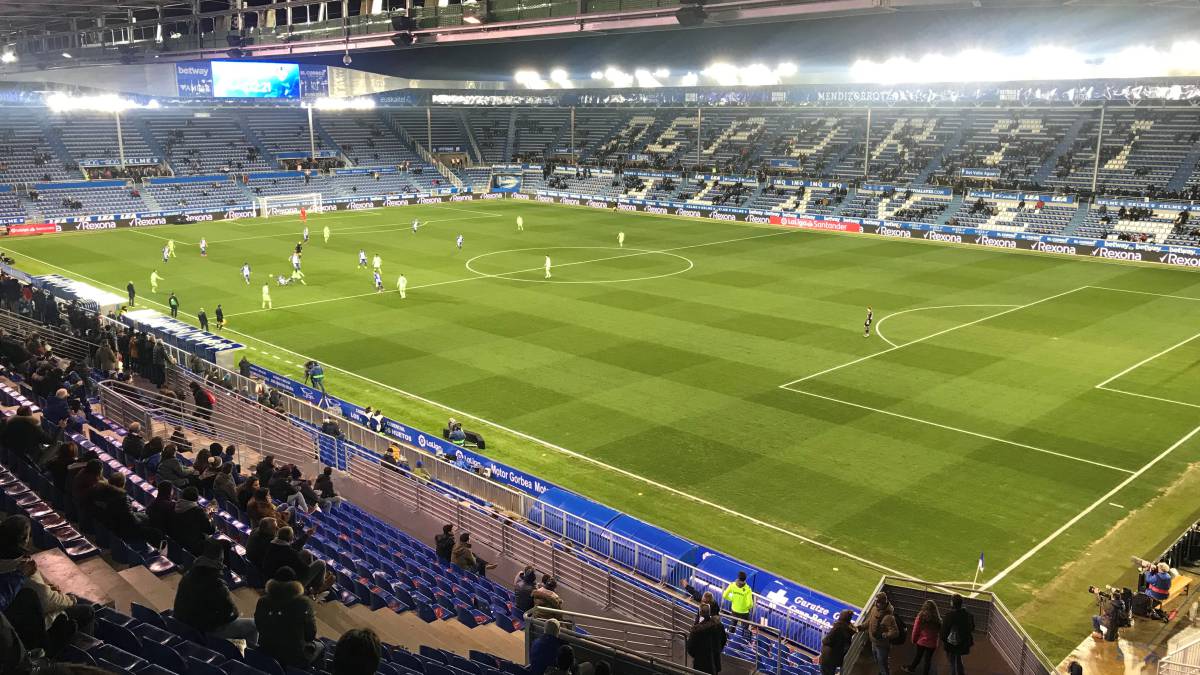 Alavés and City Council are determined to undertake the remodeling of the municipal stadium. But palace things are slow, especially with a provincial and municipal elections just around the corner. Salvo We can and Irabazi, all the groups of the Vitorian consistory are for the work of extending the field from 19,848 seats to more than 27,000. But many agreements have been made by the club with the mayor Gorka Urtaran in person and we will have to see if he is re-elected or no.
For example, the current government team wanted to confirm the loan of the installation to Alavés for the next 75 years. But he has already told them that they will not be able to do it within and that if they want to start the works, they will have to do it without that premise fulfilled. The club had subordinated the beginning of the works to obtain that commitment. You are going to invest a lot of money and do not want changes in the direction of the wind. But the elections are just around the corner.
According to the Agreement, the works of structure correspond to the consistory but those of maintenance to the club. Josean Querejeta, The largest shareholder of the entity, already commented on "The Transistor" of Onda Cero that " expected that these bureaucratic matters would have gone faster, especially seeing how things developed in nearby cities such as Bilbao (with the new San Mamés) or San Sebastián (remodeling of Anoeta) ". The truth is that things are slowing down, the electoral period arrives and it is the club that has to make the decision whether or not the play begins when the league ends. A little under your account and risk. Y without the commitment (initially unquestionable) of knowing what Mendizorroza will manage in the next 75 years. That permission will not arrive within the promised period.
Photos from as.com