The Nets also dream of joining Irving and Anthony Davis
According to Chris Boussard (Fox Sports), and like Celtics and Lakers, the Brooklyn franchise would go for La Ceja if it is done previously with Kyrie.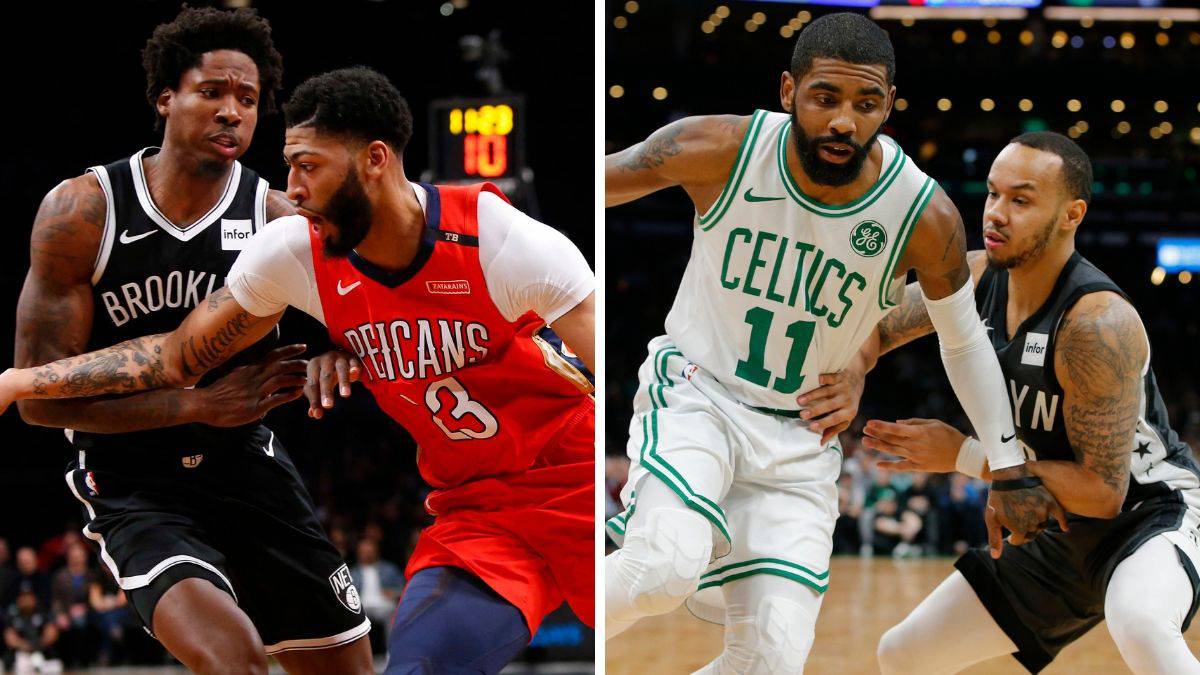 It takes just over a month for the transfer market to start (June 30) and is already leaving much to talk about. The first protagonist who signed up for the transfer list was Anthony Davis after publicly acknowledging a few months ago that he did not want to continue in the Pelicans. Those statements together with the failed attempt by the Lakers to win him were the final decision for the player in New Orleans, relegated to play fewer minutes and losing the importance that has always had there.
The fact that the exchange between Pelicans was not consummated and the Hollywood franchise generated hope in other blocks that could go this summer to Davis and that, unlike the Lakers, could not propose the offer in the winter market. One of those teams was the Celtics, but to them is now joining the interest of Brooklyn Nets.
One of the main priorities of the block of the Big Apple would be Kyrie Irving, which would welcome this destination, but also have a lot of interest in getting the center of the block of Louisiana. As is logical, this operation would imply that the Nets have to include important pieces via New Orleans. "Brooklyn will be stronger than anyone by Anthony Davis, they could enter the exchange D'Angelo Russell, Jarrett Allen, and they also have picks 17 and 27 of this draft" , Chris Broussard told Fox Sports, stressing that the great Nets' goal would be none other than to bring the two big stars together: "Right now the Nets dream is to pair Davis with Irving, but they would only consider an exchange for the pivot if they are previously made with Kyrie. The arrival of the base could help keep Davis in Brooklyn. "
The Pelicans player has a contract that will end in 2021. His salary of 27 and 28.7 million dollars for each of those next two campaigns will be borne by the team that is done with it, but only a block that aspires to the maximum could make this 25-year-old star prosper in its new destiny. The Nets are clear what their first step would be and they are clear that whatever they do, they will do it with caution, as Sean Marks, general manager of the team, acknowledged a few days ago: "It's not about taking quick steps. who played an important role so that the team reaches where it is now. "
Photos from as.com