The Lega takes social muscle: creates more than 700 jobs in the city
The club will announce this week an economic report on the positive impact of the Leganés in the town. Today has revealed the chapter related to employment.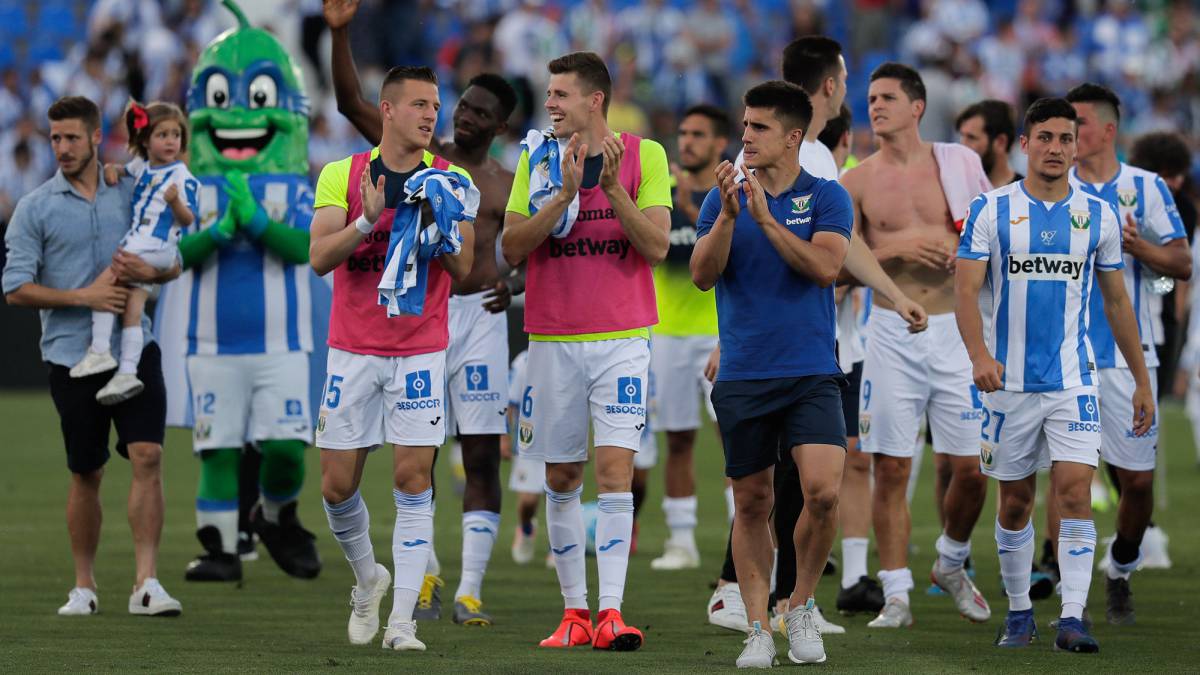 El Leganés is going to present this week the conclusions of a complete economic report that aims to measure the dimensions of impacto that the club has in the city in a handful of parameters. Today has released the data related to the employment it generates. According to the conclusions of this study, Leganés created 739 jobs in the 2017-2018 season divided into direct jobs (52), indirect jobs (425) and induced jobs (262) .
In the first category, direct jobs (52 ), those job positions that are directly contracted by Leganés and in which the first team members are included are included, but workers (and professional players) of the lower categories, as well as personal press, administration, stores, are included. etc.
In the category of indirect jobs (452) are collected that create those companies that the Lega subcontracts. For example: security members, lawn managers, catering equipment during matches or cleaning staff, to give some examples. This category constitutes the fundamental bulk of jobs created by Leganés.
The third category is that of induced jobs (262) and refers to workers who benefit from direct and indirect workers by consuming in their companies. That is, if a direct employee of the Leganés and an indirect buy, for example, in a shopping center, the person who serves them is a worker induced by the activity of Leganés.
Without intentionality
policy In the coming days the club will be giving Know new parameters of this report. It is a document that has been working since early 2019 and has drawn up 'We-social responsibility', an independent consultant consisting of Gaudia Consulting and Territorial Intelligence Solutions.
The goal of the club is demonstrate its fans and the political agents of the city that the Leganés generates a wealth to the city greater than the public resources consumed in the form of subsidies or municipal facilities.
In Butarque affirm that the publication of this report in the week prior to the Municipal Elections is chance . That the elections simply coincided with the date on which the study was completed.
Photos from as.com