The Knicks already have a currency: Ntilikina wants to leave
The French arrived with a high expectation to the Knicks and not even having few goals to meet has added minutes of quality.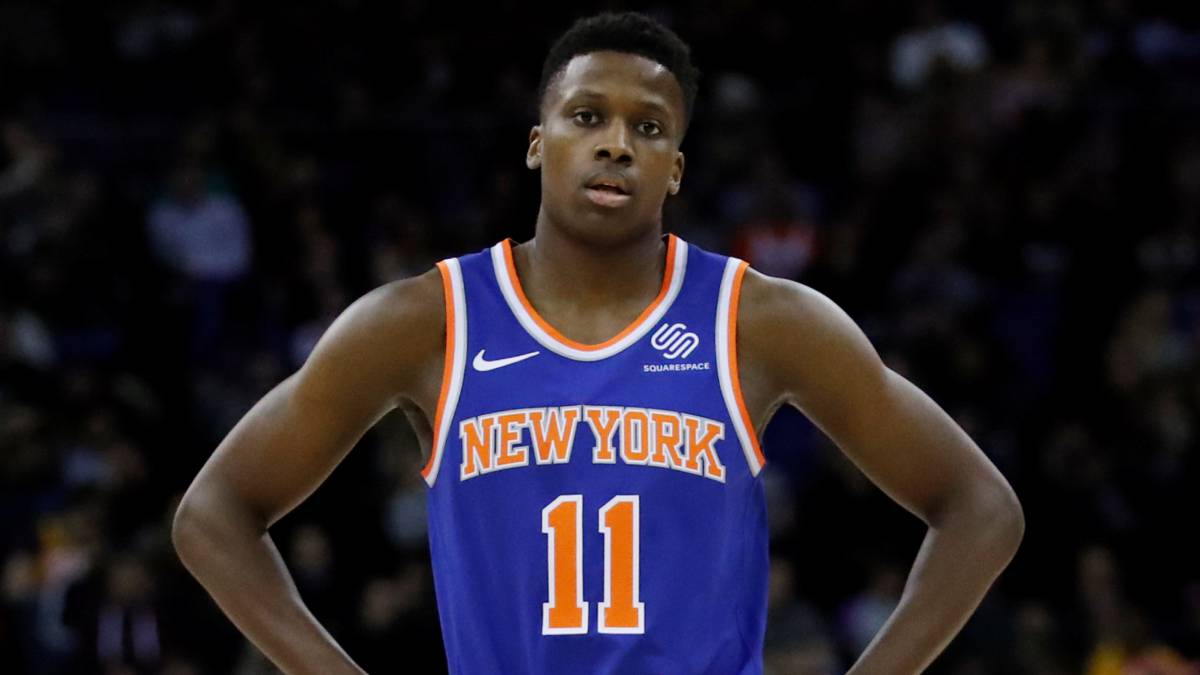 The Knicks look for players who do not satisfy their wishes to serve as part of the barter that could arrive in summer. The possibility of two renowned free agents signing with them and having run out of the number 1 in the draft, which will presumably go to Zion Williamson (with an interest in arriving in New York), makes the coming months appear moved in La Big Apple.
Frank Ntilikina will be one of those players. Stefan Bondy (New York Daily News) assures that the base looks for an exit, wants to progress and for it sees an impediment to continue in the Knicks. This is deduced from the decision to change agents.
The Knicks were close to transferring him in February, but he finally continued until the end of the season. Mudiay, Trier and Dotson are ahead of him in the rotation.
One of the positions to reinforce with a quality signing is the base. The ideal player for the position is Kyrie Irving, currently in the Celtics, although others like Kemba Walker, of the Hornets, could also enter the scene.
Photos from as.com