The departure of Keylor shocks the coach of Costa Rica
Gustavo Matosas is worried about what this decision of Zidane can mentally originate in the goalkeeper. He doubts his call for the Concacaf Gold Cup.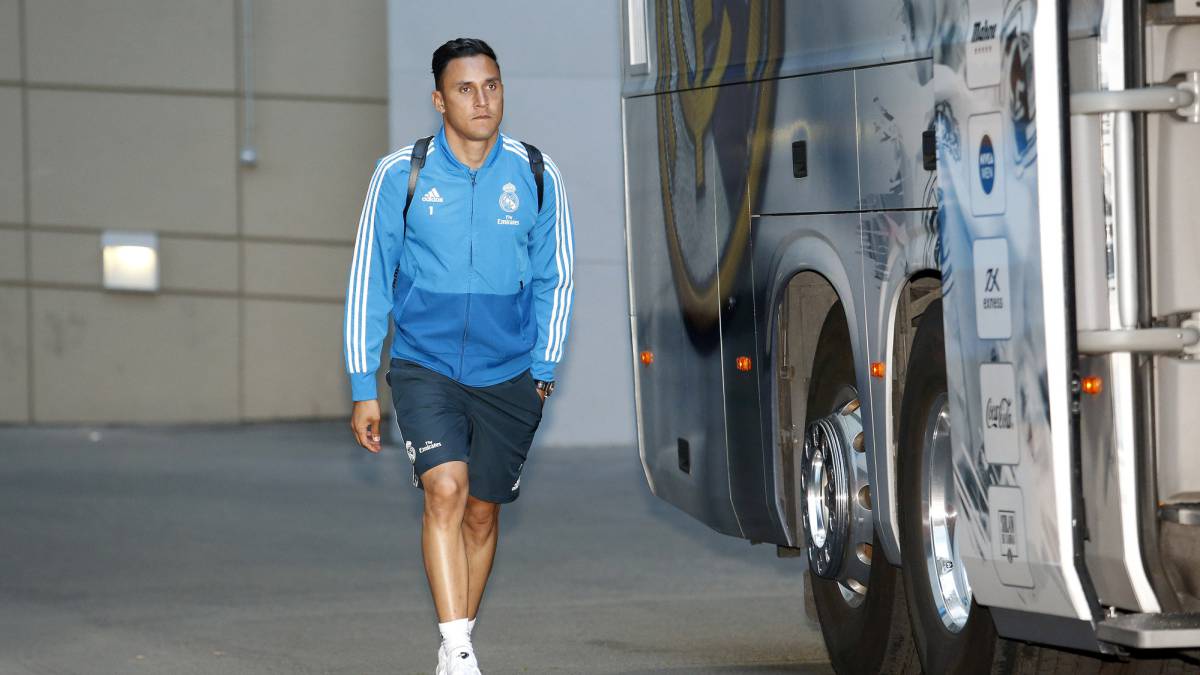 The coach of Costa Rica, Uruguayan Gustavo Matosas, was hurt by the prompt departure of Keylor Navas from Real Madrid, adding that worries what this may originate mentally in the goalkeeper of the Central American national team.
For such a fact, surge doubt in Matosas of the goalkeeper's call ahead of the next Gold Cup Concacaf, where the goalkeeper of the three consecutive Champions was going to be present. Before that official tournament of his confederation, there is a friendly against Peru in Lima.
"There is concern, because normally when a player, in this case of Keylor that can get to change equipment, this generates a lot of family disruption, the move , the new adaptation to the country where it probably goes, and that sometimes makes the player is not 100% concentrated, or decides to have other priorities, such as installing the family in this case, things that are understandable and that is the great concern that I have as a coach, "said Matosas.
El charrúa will speak in the next few hours with the tico via telephone to decide what decision the goal takes." Expecting Keylor's future to decide immediately for me would be fantastic , and I think for him too. That could relieve us a lot in what is coming, wait for the time, I'm worried, but calm. "
Keylor would start this Sunday against Betis (12:00, beIN La Liga) to say goodbye as a player of Real Madrid, and Santiago Bernabéu, before a Madrid fans that has given him much love in these five seasons that the Costa Rican has been under the sticks meringues getting a total of thirteen titles, including the three Champions with Zidane, and a Liga.
Photos from as.com