The departure of Hamilton to Ferrari was taken into account in Mercedes
"I respect if a driver has the desire to drive for Ferrari," said Toto Wolff in Barcelona, and acknowledged that they discussed it with Hamilton before renewing.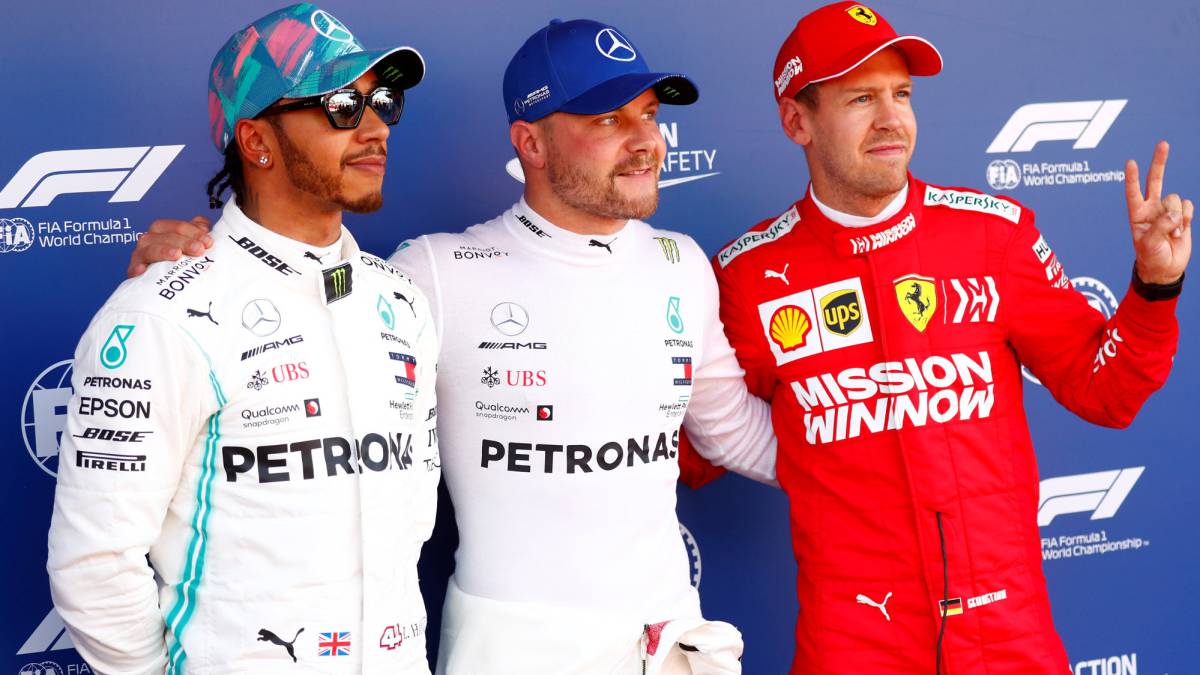 Any child who gets into a kart dreams of driving a Ferrari in Formula 1. A few chosen ones comply with it, and even fewer are those who voluntarily choose not to do so. Among them, Lewis Hamilton can boast of having made his legend great, and his showcase, far from Maranello, against them. The British renewed a year ago with Mercedes until the end of 2020, but now Toto Wolff, its race director, recognizes that his possible signing for Ferrari was a topic of discussion during these talks to extend his contract.
"You simply have to Understand that probably, in any head of any driver, is driving for Ferrari someday.It is the most iconic manufacturer of the F1, the one that has more history, and respect if a pilot has the desire to drive for Ferrari Even with the team and with Lewis we discussed it and we agreed. We talked about it when we negotiated the last contract ", said the Austrian this Saturday in Barcelona.
" You have to be open minded and understand that pilots will explore opportunities that exist to prove themselves But what I see is that both Lewis and us have always been very transparent in this kind of discussions, "he says, and jus It states that there will be no grudges the day the relationships separate: "If one day our paths separate, it will also be positive for us to seek success with another configuration" . To the point of recognizing that a change in the other direction, a Vettel-Mercedes, it would make sense: "Why not? Although I do not want to generate headlines. "" There are six or seven drivers ready to drive a champion car. We have two, I hope forever, but there are others that I like to see and it is clear that Sebastian is one of them ", he finished.
Hamilton, with 34 years and five titles that can be more at the end of the year, he spoke on any occasion that "piloting a Ferrari would be a dream, although it will not happen in the next few years" . His link with Mercedes expires for 2021, when a change of rules in F1 is expected and perhaps a big change in the board of game, who knows what Brackley's situation will be then, and who knows if Lewis will want to continue being part of the World Cup, finding a final challenge for his career.
Photos from as.com