The clutch of Mercedes chooses the next world champion
The exits have been more decisive than the poles until now and who better executes the procedure between Hamilton and Bottas will have a lot of livestock.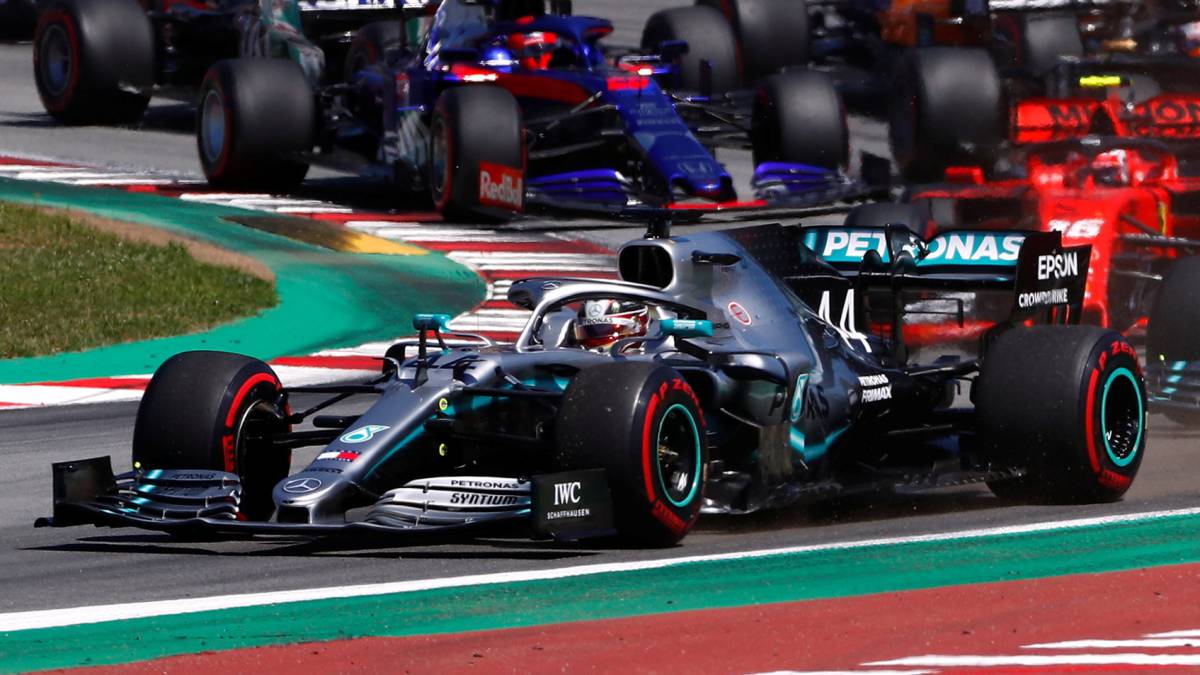 In Australia, Bottas ate Hamilton at the start and got the victory. In Bahrain, Lewis and Valtteri went twice in the first round. In China, the Briton overtook the Finn also in the start. In Baku, Bottas asserted his pole in front of a five-time less aggressive champion. And in Barcelona, the aggressiveness returned so that the pilot who had left second escaped with the first position from the initial curve. It is evident that the exits have been the most decisive point of each race so far in the fight for victory.
The Mercedes that leaves the first corner first, arrives first. That's why this maneuver becomes decisive for what remains of season in the fight for the World Cup, pointing to a mechanism of the car, a double cam behind the wheel that can decide the next world champion. This year it's more important to go out well than to do the pole, is proven. In Montmeló, the last race, Bottas had a cross: "There was a strange behavior in the clutch, I kept grabbing and releasing, something that had never happened to me, like a vibration, and that's why my departure in Barcelona was so poor".
"It was annoying, all the hard work of the weekend came down at the start, although I do not blame anyone on the team because we will investigate to avoid it next time", recognizes the Finnish driver, who came to skate when faced the chicane. In spite of everything, he still has good words for each member of his team: "There may be worse days, as a team we are performing at a perfect level and for my part I can only take off my hat" .
Questioned about it, Hamilton described what the exit procedure consists of: "The exits have been the same for a long time, it is very technical, you have to arrive with a specific temperature in the tires and once you release the clutch you have to reach a target in a percentage. zero to 100 percent, there is a point in between, we practice it at the end of the pit-lane in free practice, sometimes there is more grip and sometimes there is less, and the combination of how you release the clutch and how you accelerate is very, very important because everything has to be perfect ".
Photos from as.com