The City and the threat of UEFA to be excluded from the Champions: "They want to harm us ..."
The NY Times published on Monday that the club is being investigated by UEFA following a series of allegations of alleged cheating of financial regulators.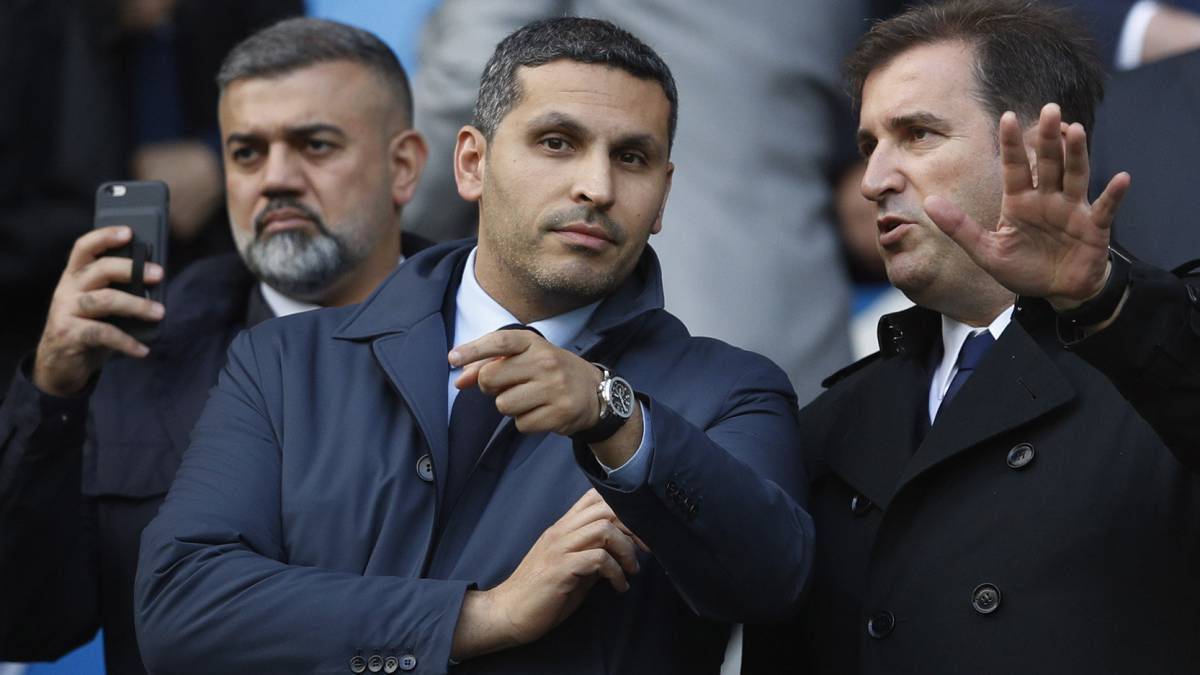 The New York Times published on Monday that the Manchester City could be excluded from the Champions League 2019-2020 or 2020-21. According to the US media, UEFA has spent several months investigating the English club in the wake of a series of allegations of alleged cheating on financial regulators. The members of the UEFA financial control board, a group set up to analyze the accounts of clubs suspected of breaking the strict spending control regulations, met two weeks ago in Nyon (Switzerland) to make a decision and wait se that the penalty to Manchester City could be one season without participating in the Champions League
The Daily Mail picks up on Tuesday that Manchester City, in a statement, has expressed concern about the integrity of UEFA's investigation into its financial transactions. The recent Premier champion has responded with a very strong statement in which he accused the governing body of European football of leaking details of the investigation. "Manchester City is cooperating in good faith with the ongoing research of the CFCB IC (Club Financial Control Committee Research Chamber) . In doing so, the club relies as much on the independence as on the CFCB IC commitment with the due process, and UEFA's commitment on March 7 that "... I will not comment further on the subject while the investigation is ongoing," English club sources have said.
"The implications are that good Manchester City's faith in the CFCB IC is misplaced or that the process is being misrepresented by the intention of individuals to damage the reputation of the club and its commercial interests. Or both Manchester City's published accounts are complete and are a matter of legal and regulatory registration. The allegation of financial irregularities is totally false, and a complete proof of this fact has been provided to the CFCB IC ".
Photos from as.com