The Cavs will meet with Ettore Messina and Ime Udoka
The Cleveland franchise is still looking for a coach and has asked the Spurs for permission (both are assistants of Gregg Popovich) to be able to speak with them.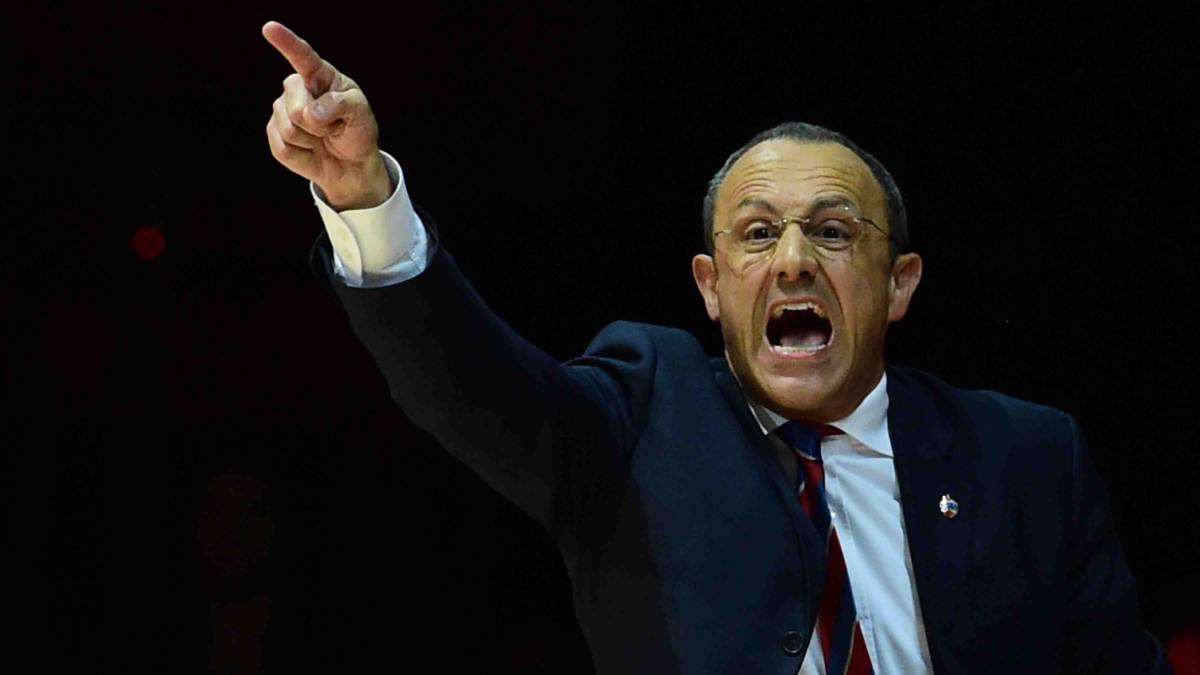 San Antonio Spurs has given the Cleveland Cavaliers permission to interview Ettore Messina e Ime Udoka, both assistants of Gregg Popovich in the Texas franchise. Messina, who has already led an NBA game in the absence of Popovich in recent years, is one of the most experienced candidates.
The coach landed in the Spurs in 2014 after direct in Europe to Real Madrid and CSKA Moscow, among others, and has sounded for several years as a possible head coach of several teams. The Italian, who will turn 50 in September, has won four Euroleague: two with the Virtus Bologna (1998 and 2001) and dos with the CSKA Moscow (2006 and 2007) .
Udoka, who played in San Antonio from 2007 to 2011, He is 41 years old and has been six as the principal assistant to Popovich. In addition, has addressed the Spurs in the Summer League two summers at this time. The list of possible candidates for the Cleveland bench is even longer: there are also the Badalonese Jordi Fernández, JB Bickerstaff, Alex Jensen, Jamahl Mosley and Wes Unseld Jr.
Photos from as.com