The capital dresses up to host the Masters of Madrid
Start the Mutua Madrid Open in RTVE and Movistar. The Magic Box is once again the place chosen for the tennis party in the Spanish capital.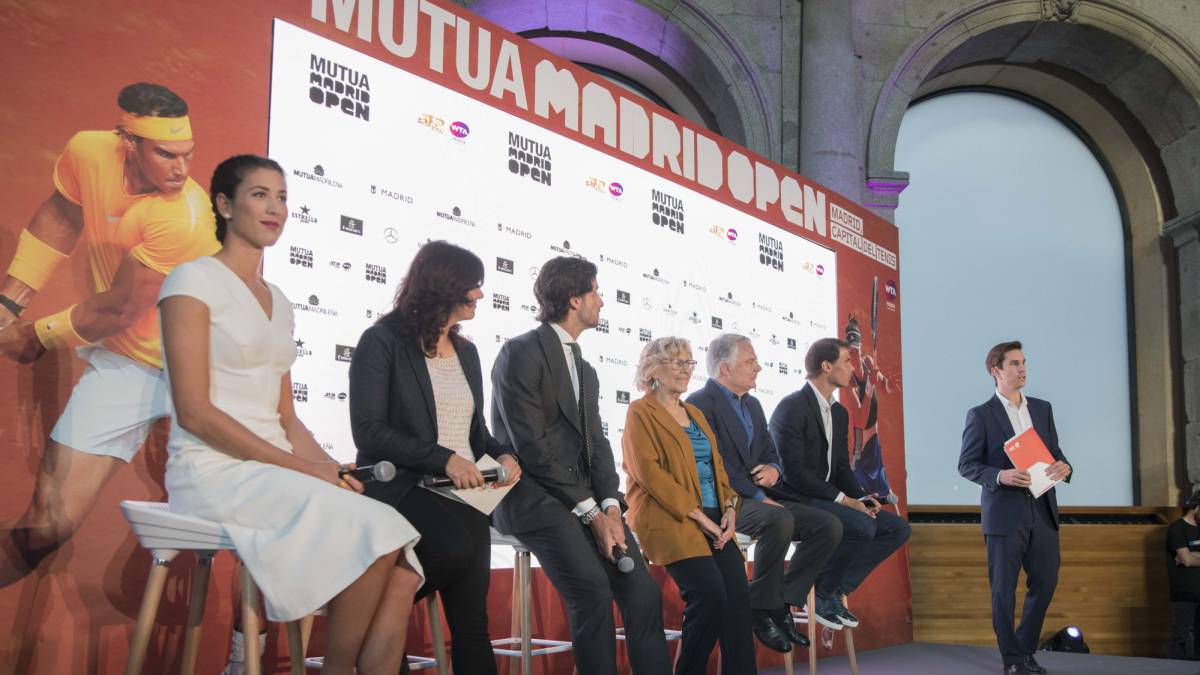 The
Mutua Madrid Open
is played on RTVE and Movistar from today until May 12. The Masters of Madrid arrives, as last year,
a
the Magic Box of the Spanish capital
with the return of Federer, the presence of Nadal and the withdrawal of Ferrer. The Masters 1.000 of Madrid
can be followed live on Movistar
through of #Vamos and Movistar Deportes, which will broadcast the most important matches of the tournament and minute by minute. The coverage will be
principal narrator to José Antonio Mielgo
that will be accompanied by the rest of commentators.
RTVE also turns with the coverage
of the tennis appointment in
La 1, Teledeporte and RTVE.es.
Nacho Calvo, Arseni Pérez and Amat Carceller will be the narrators and will tell
with the comments of Álex Corretja, Anabel Medina and Vivi Ruano.
In addition, they will offer a daily summary of the highlights that will be in charge of Fe López, Julia Luna, Virtu Fernández, Paco Caro and Mercédes González.
The last hour
and all the details of the matches through
As.com.
Photos from as.com